I have an Adoption Application Pending!
BREED
Great Pyrenees/Siberian Husky/Mix
Date of Birth
June 18, 2020
About

Havi

Meet Havi! If you follow AARCS on social media, you may remember this little rascal from the horrible embedded collar he came in with, leaving him with severe wounds to his head and neck. Since then, he has grown and thrived in his foster home and has healed beautifully from his injuries.

In true large breed puppy fashion, he alternates between cuddly baby and indoor parkour champion! He enjoys a good wrestle with the big dogs, but has also met a few smaller dogs and has done pretty good at being gentle. He is good with the resident kitty, laying with her and letting her clean his ears, but he also likes to give her a boop and a chase once in a while, so any future kitty friends should be fairly comfortable in the presence of an attentive dog friend!

Havi has met a few kids on his walks and is excited, but reasonably well behaved for a pup. Smaller kids should be supervised as he's only going to get bigger and doesn't always realize his size.

Havi is kennel trained and is great spending time in his kennel with an assortment of toys while his foster mom is at work. He also sleeps quietly in it at night and wakes up reliably between 6-7 to tell you it's time to go out. He'll happily come to your bed and fall back asleep after his pee break if you're the sleeping-in type!

Havi rings bells at the door when he wants to go out and never has accidents inside anymore. He's pretty good on a leash, and very receptive to training. He's very proud of his new "shake a paw" skill and will be excited to show you!

Since he's a puppy, it's not all sunshine and rainbows. He can be quite vocal at times so a detached house would be best for keeping relationships with your neighbors positive! He's still working on his basic manners and commands, but is eager to please and fun to train. He shouldn't be left free unsupervised in the house yet since he enjoys collecting things from around the house and chewing on them. He's recently discovered that he is tall enough to tidy your countertops so ongoing training in this area will be required.

In short, familiarity with smart herding/working breeds and their quirks will help you mold this cutie into a wonderful companion. You'll love his soft wavy hair and tendency to sleep in absolutely ridiculous positions!  Apply to meet Havi today!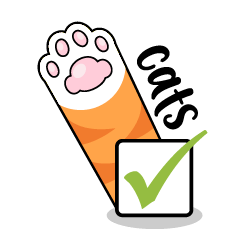 Good

with Cats?

Yes, Good with Cats
Good

with Dogs?

Yes, Good with Dogs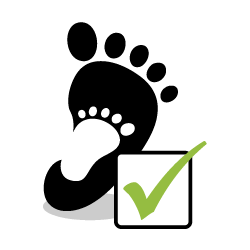 Good

with Kids?

Yes, Good with Kids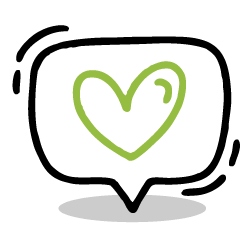 Do I Need

Special Care?

None