I have an Adoption Application Pending!
Date of Birth
September 17, 2019
About

Mango

Mango is a sweet, gentle soul. She needs a bit of time to build her trust with you, but once she does – she's going to be the most loyal, loving dog ever!

"I was super scared when I arrived at my foster home, but once I realized that my foster family weren't going to hurt me, and they fed me and were nice to me – I warmed right up to them. My foster mom says that I am a sweet, gentle, pretty girl!

Scratches under my chin are the absolute best and I roll onto my back all the time to get belly rubs which are pretty darn good too. I picked my foster mom as my Person and I like to put my face on her legs while she's working to cuddle in.  I follow her around pretty much everywhere she goes.  There's an older girl and boy that love and play with me.  Sometimes the boy moves quickly and unexpectedly and can catch me off guard. But I enjoy them too.

My Person carried me up and down the stairs the first night I got to my foster home because I'd never seen those things before. But I watched the resident dog go up and down and figured out how to do it. I slept upstairs in a cage the first couple of nights by my Person's bed. I didn't really like it and complained a bit, but not for too long. Once my Person realized that I asked or waited to go outside to do my pees & poops, I now settle for overnight sleeps on my bed in the kitchen. I get happy when I see my Person each morning and make noises to tell her so. There's a doggy door at my foster home and I go in & out all the time, except at night. My Person says I'm a smart girl for not having accidents in the house.

There's this thing called a leash that my Person puts on me sometimes. I'm not a big fan of that but I've practiced some. I get lots of hot dog treats when I walk on the leash. I'm good at first but then I don't want it attached to me anymore more. My Person says we have to keep practicing.

I really like the resident dog in the house. I learn a lot from watching her. She gets very happy when she sees all people. I'm a bit more reluctant to meeting strangers. I sometimes warily sniff a new person and that gets me lots of praise. I'll have to keep practicing that too.

My foster home also has a whole bunch of things called toys. I've started to learn how to play with those. The stuffed ones are my favourites:  getting that white fluffy stuff out of them is great fun. My foster family throws those and I'm starting to bring them back sometimes. Chewing on bones and bully sticks is another thing I really enjoy.  I respond to my name (my foster family calls me Gabi) and I'm very good at listening when I get corrected on something. I know how to "Sit", and I'm working on "Bring" and "Shake a Paw". All those things get me treats, and I really like treats!

I am a bit of a timid girl and nervous from time to time, but I am building my confidence and security daily. The  encouragement and gentle affection my foster family is giving me is really helping me learn how to dog better. I'm working on being more interactive with strangers – new people are a bit scary to me still though.

I'm looking for a forever home with people who will give me time, patience, love, encouragement, and understanding. My Person says I will be a loving, fantastic, furry, 4 legged addition to someone's family!  Are you my Person?" – xo, Mango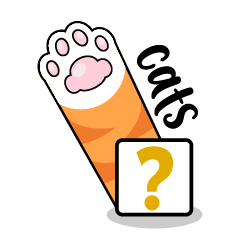 Good

with Cats?

Not tested with Cats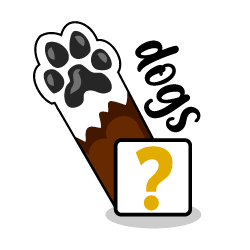 Good

with Dogs?

Good with Dogs after proper introduction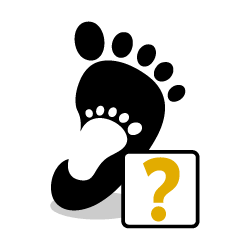 Good

with Kids?

Kids 16+ Only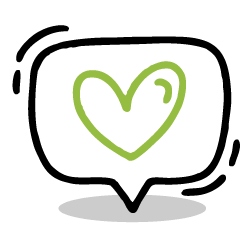 Do I Need

Special Care?

Yes, Behavioral Special Needs - Mango is fearful of new situations and people. She will need a patient and committed adopter that can help her build confidence in these scenarios.