Date of Birth
November 27, 2018
About

Hazen

"Hi my name is Hazen! I can be shy at first when meeting new people, but treats are definitely the way to my heart! I came into AARCS' care from a more remote community and since then I have been making strides and building new friendships with people along the way. I'm a dorky young boy with a shy side.

My ideal home would be a house with a yard. I enjoy splashing in my pool and hanging out. I'm not the backyard party type with a lot of people; I'm more the play around and then lounge for a bit in the yard with my folks type. If there could be a well socialized dog friend to play with that would be most excellent! I love to play chase, wrestle, and squeak toys to initiate play! I'm a big wiggly goof ball when it comes to play.

I enjoy walking through the woods and nature type walks. This could include outdoor adventures such as hikes, running, camping, etc. I'm an outdoorsy dog and love spending my time outside. I have big ole paws that give me a lot of traction, much like the hiking boots of paws.

I have been around cats, but it is not recommended I go to a home with them. I don't make the best choices around small animals and tend to chase them, or try picking them up with my mouth. Oops! I'm still learning the difference between small animals and squeaker toys." – xo, Hazen

Hazen is still young and is learning the basics – polite greetings, sitting at the door before going outside, kennel training. He can get excitable and bouncy just before walks and needs a moment to settle. He walks well on leash. He absolutely loves his puzzle toys and food dispensing toys.

He's currently working on meeting new people and breaking this down into a couple short sessions has been helpful in making that positive association. Having one short meet and greet where Hazen is meeting the new person and is rewarded for looking in their direction. After he seems comfortable and wiggly, treats can be tossed behind Hazen so he can take more distance before approaching again. The second meet and greet can continue with treats tossed, and then if a toy is brought out, he will often play with it and look to be played with by the new person.

Hazen struggles with invasive handing by new people, such as vet visits. He will need a patient and committed adopter to help him through this, that helps to bring him to the vet office for treats before he needs to go in for an appointment – helping to set him up for success!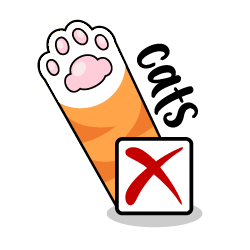 Good

with Cats?

NO CATS PLEASE!
Good

with Dogs?

Yes, Good with Dogs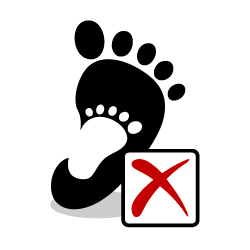 Good

with Kids?

NO KIDS PLEASE!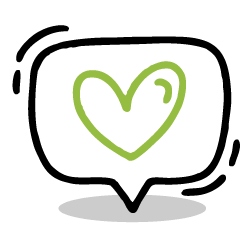 Do I Need

Special Care?

Yes, Behavioral Special Needs - Hazen can be fearful when meeting new people. It is best to break down meetings with new people in a couple of short sessions to help him feel comfortable. He can also be fearful of stressful situations such as vet visits.