I have an Adoption Application Pending!
Date of Birth
April 20, 2013
About

Samarium

"Well Hello. My name is Sam. I'm the strong silent type and very much an easygoing guy.

For you to know me better, I thought I would tell you a bit about myself. My foster mom says I'm the most confident cat she's met! I walked into the house, walked around a bit then had a nap. The other two cats didn't bother me and the dog, well now I have naps with him. One of the resident cats doesn't like me much – but there's nothing she can do to make me react to her! She really doesn't bother me, and I think it makes her really mad that I stay calm and cool.

My favorite things are naps in random places, following you around, napping beside you and food. I have a very unique meow when I think there is food for me. Did you know that historically Siamese cats used to be the guards for royalty? We used to sit on a high pillar and look out for danger. My mom noticed that I do the same thing at her house. If I hear voices outside or someone walking, you can hear me growl. I'm saying, "hey mom, there's someone outside!". So rather than a smelly loud guard dog, you can have a beautiful guard cat with blue eyes and regal behavior.

I'm sure you noticed I'm very beautiful with my aqua eyes and flowing fur coat. Mom says I could be a show cat. I should let you know that I need to be brushed every day – it helps with my shedding and so I don't cough when I groom myself. You really won't believe how soft I am!

Because I'm very food driven (and a big guy!) I should have my food measured out each morning and night. Or else I tend to be hungry constantly and will eat all day.
So that's about it for me. Mom says there's a perfect home out there with a nice sunny perch I can nap in! I can't wait to meet you! Apply today!"

Love Sam xoxo!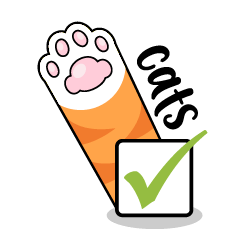 Good

with Cats?

Yes, Good with Cats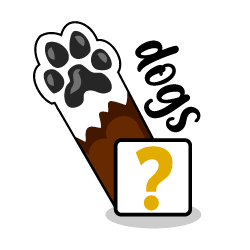 Good

with Dogs?

Only tested with Smaller Breed Dogs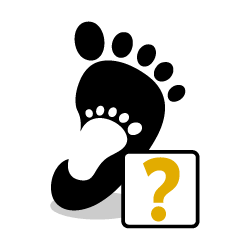 Good

with Kids?

Only tested with Kids Over 8 Years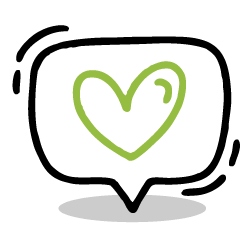 Do I Need

Special Care?

None