Date of Birth
April 11, 2016
About

Porcupine

EXTREMELY SHY

Professional photos courtesy of Glenn Krahulic Photography

This very shy small girl is a playful and lovely soul.

She can be very sweet and mischievous but has some problems with eating and movement. It will take a while to earn her trust but once it's there she will be quite loving. Porcupine came to her foster home VERY anxious and afraid and took a while before she found it easy to be among others.

She has been diagnosed with Toxoplasma, which is a disease that will be with her for life. She has some difficulties with regular cat activities and does not enjoy being picked up or handled. This causes her joints to stiffen up and she has a bit of trouble moving after.

Porcupine loves to be around her favorite humans, but very much on her terms. She is playful, loves toys and really tries to keep up with the rest of her foster brothers and sisters, but at times becomes fatigued easily. She requires a somewhat special diet and has a bit of trouble eating at times, but definitely has a big appetite for such a little girl. Medication may be required along with the food she is eating.

She does well around those she is comfortable with but it takes time for her to build up trust. She would be a lovely addition to a home where it's quiet, less busy, and people are around more often than not.

Small but mighty!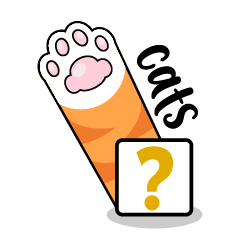 Good

with Cats?

Porcupine is ok with some cat's, depending on their disposition, but the other cat would need to be VERY easy going.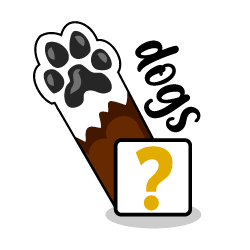 Good

with Dogs?

She is ok with dogs, but likes to cause mischief so the dog would have to be extremely easy going as well.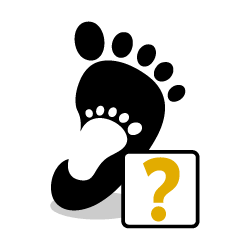 Good

with Kids?

This cat cannot be held or picked up as it causes her a lot of grief/pain, so long as the kids aren't young and understand that she can't be held, it should be ok.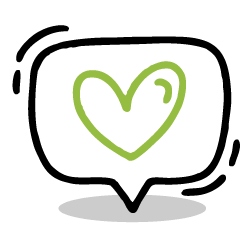 Do I Need

Special Care?

Both, Medical and Behavioral - Porcupine is very sweet but is diagnosed with Toxoplasma, which is a bacteria that affects her nervous system and digestive system. She experiences abnormal gait, difficulty getting up or down on furniture, stiffening up of joints, some difficulties eating, requires special food and does not enjoy being picked up or handled.