I'm an Animal in Care at AARCS
Date of Birth
November 14, 2019
About

Pinot Noir

What's better than a glass of Pinot Noir? A kitten named after the delicious wine of course!

Pinot Noir is spunky and affectionate guy. He's been taking care of his sisters since he was born, so you know he has a wonderful little heart, but now he's ready to share his heart with you!

He is very sophisticated for a kitten so he never makes a mess, always uses his litter box, and barely ever makes a peep. He loves to play with any kind of toy (especially if they have catnip), but he gets distracted if he sees you anywhere near him and will come running over in hopes for a cuddle or two. If you don't feel like petting Pinot Noir, that's okay! He'll just rub his body against your legs and do it himself. He's just that easy to please!

He's very curious about these other cats around him and they don't seem to make him upset so he would probably learn to love any other furry creatures in his new home if they respect his space at first! I hope you love friendly, cuddly kitties as much as he loves friendly, cuddly humans!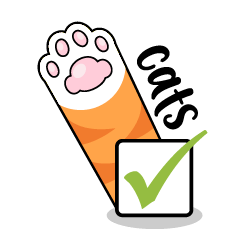 Good

with Cats?

Yes Good with Cats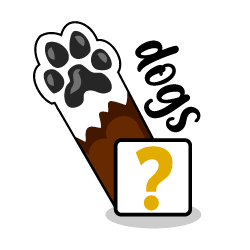 Good

with Dogs?

Not tested with Dogs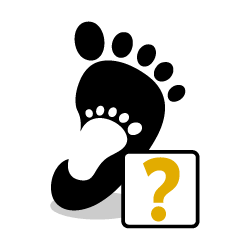 Good

with Kids?

Not tested with Kids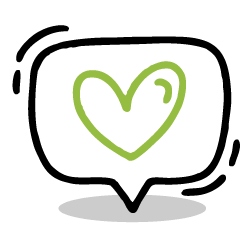 Do I Need

Special Care?

Yes, Medical Special Needs. Pinot Noir suffers from a neurological condition and is undergoing tests and treatments.
IMPORTANT NOTICE:
This animal is currently an Animal in Care with AARCs and is not available for adoption at this time.

Please note that applications will not be accepted for this animal until they have been posted on our Adoptable Animals page.

Our website is updated daily so please check back on their progress and availability.

Thank you for choosing to rescue!