Date of Birth
February 24, 2008
About

Chai

Introducing Chai, the Gentle Giant.

Chai is very, very friendly, he boldly entered his new foster home, wanting to check out all of the spaces, didn't like that some doors were closed, and quickly found some favorite places to perch. He loves to be close to the humans, and isn't picky about which ones, as long as they welcome him, and especially if they give him gentle neck scritches and light back massages.

Chai is impressively tall and lanky but with a bit of a belly. He likes to bound up to high places like the top of a cat tower or bunk bed. He will play a in little spurts, with strings or lasers, and especially loves pouncing on blankets when they seem to be hiding some mystery critters. This kitty loves to languish comfortably in a sunbeam or loves to snuggle cozily, and quite likes having a blanket keeping him extra warm. He does like to stay on our laps, and is a veritable purr machine. He is chatty and makes sweet short little meows, when he wants to encourage some grooming or perhaps might we consider feeding time now please? This kitty is very spry and agile for his age, 'you're as young as you feel!' he would tell us with a smile if only we knew kittinian.

Chai has recently been to the AARCs veterinarian for some dental care and check ups, he is currently only eating soft food, and is transitioning from only hypo-allergenic formulas to urinary tract maintenance formula, and has been doing well. He will be able to enjoy kibble again soon as his mouth heals from his dentistry. Because of his extra few pounds his meals should be portioned and he should be encouraged to exercise to help get him to a healthier state. (He's already begun to shed some of his extra weight, perhaps just from the recovery time) He has a healthy shiny coat, and is fully house trained.

Chai has a lot of personality, who is fun and funny and also a big cuddle buddy. He's doing well with the current 2 feeding times daily. He really loves attention and is most often right next to the people. He's also friendly with visitors and will come meet whomever comes by. (Obviously rare these days, but on those rare occasions, he's a friendly welcoming presence.)

This 'Chai' is a unique and heartwarming blend!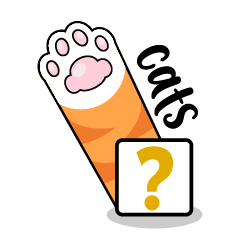 Good

with Cats?

Not tested with Cats yet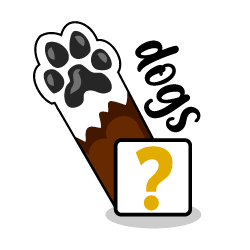 Good

with Dogs?

Not tested with Dogs yet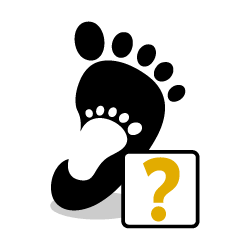 Good

with Kids?

Chai hasn't been tested with children, however seems to like to play, loves attention and is quite gentle. (Perhaps older kids would suit him best)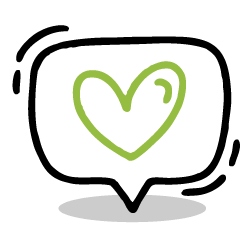 Do I Need

Special Care?

Yes, Medical Special Needs - Chai has had a history of food sensitivity, urinary tract issues and now is needing to shed a few pounds. Food must be formulated to support urinary tract health, and should be portioned to support a gradual weight loss. Encouraged movement & exercise is also advised.