Date of Birth
November 8, 2018
About

Wyatt

Meet Wyatt, a charming husky mix, who is on a quest to find the perfect home that appreciates his social nature and affectionate heart. This mature boy is not just a pet; he's a wonderful companion yearning for a tranquil and loving environment!

As a husky mix, Wyatt comes with his own set of traits and quirks that make him extra special. Having an understanding of his breed will make him feel right at home. Wyatt thrives in an active and structured environment, one where daily walks and access to a fenced yard are part of his routine. He loves the outdoors and enjoys the freedom of exploring, always ready for a new adventure.

This lovable boy has a soft spot for people, and being around them brings him immense joy. Wyatt is not shy about expressing his love – he'll nuzzle in for scratches and ask for more, showcasing his affectionate nature. He will also come in close for some good ol' cuddle time, hoping for a chest rub or belly pat. Wyatt's sociable nature extends to his fellow canine friends as well, as he has shown his love for play in play groups!

Impressively, Wyatt has mastered some basic doggy manners and tricks, including "sit" and "paw." His eagerness to learn is apparent, especially when treats are involved. While he's already a well-behaved gentleman, Wyatt is open to expanding his repertoire of tricks and commands.

There are a few areas Wyatt can work on, like pulling on the leash, refining his recall skills and working on his jumping when excited. With the right guidance and positive reinforcement, he'll surely overcome these minor challenges.

In conclusion, Wyatt is a delightful and affectionate soul, ready to bring warmth and joy to a forever family. If you're seeking a mature and loving companion who enjoys both outdoor activities and cozy indoor moments, Wyatt is the perfect match. He's a special boy patiently waiting for a home that understands and embraces his unique qualities. Could that home be yours? He can't wait to meet you!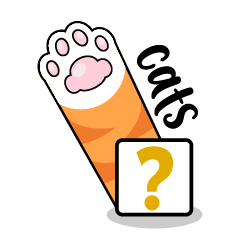 Good

with Cats?

Not tested with Cats
Good

with Dogs?

Yes, Good with Dogs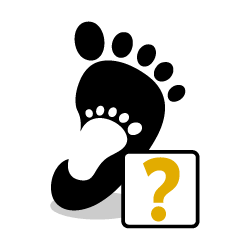 Good

with Kids?

Kids 10+ Recommended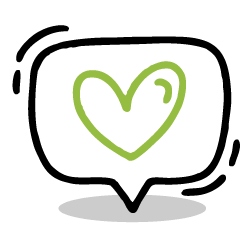 Do I Need

Special Care?

None