I have an Adoption Application Pending!
BREED
Retriever, Labrador/Mix
Date of Birth
October 26, 2022
About

Odessa

Beautiful sweet Odessa is very easy going, good natured and always attentive to her person. She quickly adjusts and fills her role as the gentle and loving family member who you look forward to having snuggle up to you for a nap while you read or watch TV.

This lovely young girl is always considerate and well mannered in the house and is also 100% reliably house trained when given a fair chance to go outside.

Odessa's main focus in life is a desire for your affection, and due to her sensitive and somewhat fragile self confidence she will do best when taking a calm and gentle approach to teaching her new things. She is very intelligent and eager to please for a treat or just your praise alone.

Odessa quickly befriended the resident dog and has never demonstrated a tendency towards jealousy or any kind of food or toy guarding, and she very rarely barks, unless there is a justifiable reason to let her person know that something is amiss.

While you are away Odessa will curl up in her bed and snooze while she awaits your return. Other than peanut butter filled balls or Kongs, she has little interest in toys unless they include interaction with her person or the resident dog, and she has never chewed on or damaged anything that was not meant for her to play with.

Odessa has on a few of occasions been exposed to a couple of indoor dog savvy cats who stood their ground, and she did nothing to provoke them so I suspect that she would learn quickly to enjoy their company.

She is content sleeping on the floor in her own bed at night but is truly the happiest when allowed to sleep at the foot of the bed with you and will not bother you for attention or to be let out in the morning until you indicate that you are ready to get up.

Odessa loves and will readily jump into a vehicle and settles down to enjoy the ride, showing no indication of motion sickness, and is calm and comfortable when you leave her to do your shopping, etc.

She walks outstandingly well beside you on leash, always glancing over to keep match with your pace. Although sometimes hesitant, she is good with all dogs and people including children that she meets.

Odessa is trusting and easy to bathe, examine her ears, feet and mouth, and is quickly learning to have her teeth brushed before bedtime.

Quite sincerely there is not one single issue or thing that I would wish different or change about Odessa. She ranks a 10 out of 10 and the enjoyment and privilege of having her included in our lives for a time can not be overstated.

Still basically a puppy, Odessa has a lifetime of love, devotion, loyalty and joy to offer to the very lucky family who decides to welcome her to be a valued member of their pack.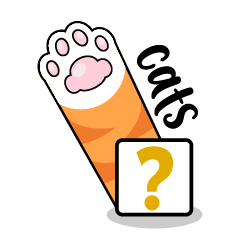 Good

with Cats?

Not tested with Cats
Good

with Dogs?

Yes, Good with Dogs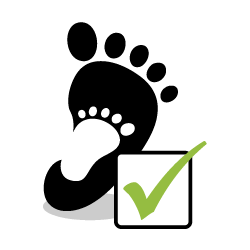 Good

with Kids?

Yes, Good with Kids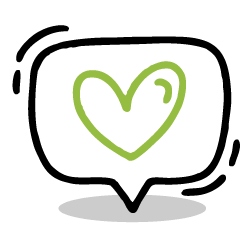 Do I Need

Special Care?

None