I'm an Animal in Care at AARCS
Date of Birth
October 23, 2020
About

Theodore

This is Theo – He will make you earn his trust, but when his personality really comes out, he's the most adorable little fluffball!

We don't know too much about him, except that he was a lost dog. He is very nervous, taking his time to warm up to all new situations and people. Right now, he seems to be more fearful of males, warming up much quicker to females. Once he does start opening up, he is very playful and very lovable.

He is pretty good at keeping himself amused with toys and lots of chewing. He sometimes gets a bit carried away and starts chewing leashes and swallowing toy parts so we have to keep an eye on him and remind him not to eat those parts.

He is pretty good about listening to commands, but still needs lots of reminders. Especially with marking in the house. He has continued to get better in this regard since we've had him; but still starts smelling for somewhere to mark. We're hoping once he is neutered this will help to alleviate this habit. Despite his short stature, he is very quick, even gives the house dog (a border collie) a run for her money when playing outside.

He seems to never have been exposed to walking on a leash or stairs before and he also doesn't bark a lot. He can now go down stairs, but is still working on going up more than two or three stairs comfortably. He is also not able to take more than one or two steps with a leash on, so he has a lot of learning to do in this regard. If you want him to move anywhere quick, especially when you are outside with him you have to have him close or a leash on him to catch him.

Even with treats, the distractions of leaves and the sounds of birds and the ability to run as fast as he can be more enticing than coming when he is called… and he still has that puppy attitude of turning everything into a game. He instantly warmed up to the house dog, follows her lead regularly and is good with the house cats; whins when he sees them, but doesn't chase, so he should be good with other animals.

He will warm any home, but will need someone with lots of love and patience to work through some old and new habits, and do the training to be a great indoor and outdoor dog.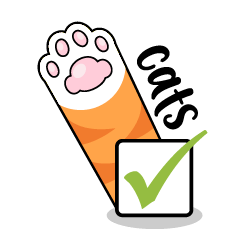 Good

with Cats?

Yes, Good with Cats
Good

with Dogs?

Yes, Good with Dogs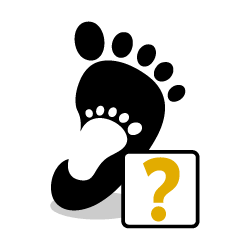 Good

with Kids?

Not tested with Kids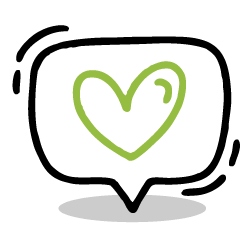 Do I Need

Special Care?

Yes, Behavioral Special Needs - He is very nervous of everything. Takes a long time to warm up. Not comfortable being picked up by anyone but myself still. Will not walk on a leash yet. He marks a lot; hoping his neutering will help alleviate the urge.
IMPORTANT NOTICE:
This animal is currently an Animal in Care with AARCs and is not available for adoption at this time.
Please note that applications will not be accepted for this animal until they have been posted on our Adoptable Animals page.
Our website is updated daily so please check back on their progress and availability.
Thank you for choosing to rescue!