BREED
Terrier, Pit Bull/Mix
Date of Birth
October 2, 2022
About

Gabe

Meet Gabe, the adventurous explorer with a nose for excitement!

This charming boy has an insatiable love for sniffing out new scents and embarking on exciting journeys. Gabe is a social butterfly who finds joy in playing with other dogs, turning every playdate into a tail-wagging extravaganza.

When it comes to his toys, Gabe is the ultimate collector. You'll often catch him proudly carrying all his toys to his bed, creating a cozy little haven for himself. His playful spirit is infectious, making him the perfect companion for families with other canine pals.

When Gabe isn't busy carrying his beloved toys to his cozy bed, he's locked in a fierce standoff with the mysterious pup that resides in mirrors and windows. With each playful bark, Gabe challenges his reflection to a whimsical duel, adding a touch of comedy to his already charming personality.

While Gabe is a master of fun and games, he could use a bit of assistance in the leash manners department. His enthusiasm for exploring tends to lead to some pulling during walks as he follows his keen sniffer. With a bit of patient guidance, Gabe is sure to become a leash-walking pro, ready to accompany you on countless adventures. He may do best with a fenced yard, while he works on his walking skills.

While Gabe may need a bit of guidance on leash manners during his outdoor escapades, his antics at mirrors and windows are guaranteed to keep you entertained.

If you're looking for a furry friend who brings joy, laughter, and a sense of wonder into your home, Gabe is the pup for you. Join him on his journey of discovery, and together, you'll create a lifetime of cherished memories.

Gabe is the pup for you—a lovable explorer with a heart as big as his imagination!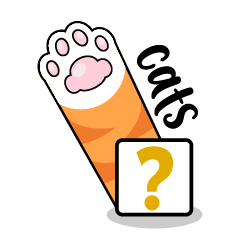 Good

with Cats?

Not tested with Cats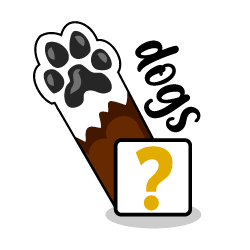 Good

with Dogs?

Only tested with Larger Breed Dogs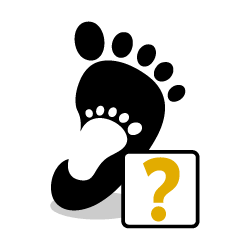 Good

with Kids?

Kids 14+ Recommended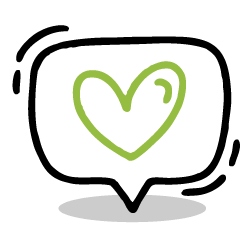 Do I Need

Special Care?

Yes, Behavioral Special Needs - Gabe has noted reactivity towards his reflection in different surfaces.