Date of Birth
January 25, 2023
About

Corrales

"Hi, My name is Corrales but my foster family calls me Piper. I am a charming young lady who is ready to blossom with the love and support of my furever family.

I may start out a bit shy, but beneath that initial reserve lies a heart which is bursting with love. I am a very playful puppy once I feel secure, and my infectious energy will brighten your days. I would thrive in a loving home with a family eager to  help me build on my skills, trust, and confidence. I am a social butterfly at heart, and the more loving arms to welcome me, the better! My foster mom says I have not learned what personal space is as I am always making myself fit into her lap.

Walks are the favourite part of my day. My leash skills have been improving everyday. My foster mom has been taking me on daily walks and showing me that buses, bikes, runners, strollers and other dogs are all part of this new city life and they aren't that scary. A family that can keep giving me opportunities to build confidence will make me so happy. Sometimes I am a bit shy and uncertain, but my tail still wags and I take cues from my foster mom that people we meet are generally pretty awesome.

There are no kids in my foster home, but my foster mom thinks I would be the most fun loving pup to a family with older kids as sometimes I get super excited and can get mouthy when I play.  My foster mom is working on this and is sure I will learn that it is not what is expected from me.

I am crate trained and I have never chewed anything except the toys my family has provided me. I sleep through the night in the family mudroom and I don't make a peep. When my foster family gets up in the morning my space is always clean and dry!  During the day, I know to go to the door to be let out to do my business. When my family leaves I am content to wait until you get home. Just leave me some toys and a squeaky and I will be the best girl.

After slow introductions, I have had lots of walks with canine friends and playdates with my foster brother's dog and I love him so much.  Although I just cant get enough of him, he quickly tires of me and my overzealous eagerness to play.  I wish he would play longer!" – xo, Corrales

Corrales is a super smart and energetic dog.  She needs daily exercise or a family that actively walks, hikes or runs. Corrales would thrive in the company of another dog and she is the happiest when she has got a furry friend to bond with. A sibling dog or regular exposure to other dogs would be a source of confidence and comfort. Corrales does look to her humans and canine friends to help her feel safe and loved and to help her grow to her full potential.

In a loving home, Corrales true colors shine through. Her playful spirit will brighten your days and her loyalty will warm your heart. We have never seen a dog that plays as much as Corrales does. She will gladly play with her foster family, but if your busy she can be found playing all by herself. If you're a family ready to embark on this heartwarming journey of building trust and creating a strong bond, Corrales is ready to be your forever companion.

Come meet Corrales and let her fill your home with joy and love!!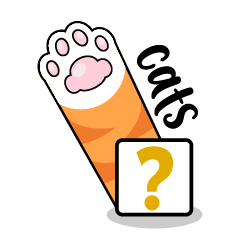 Good

with Cats?

Not tested with Cats
Good

with Dogs?

Yes, Good with Dogs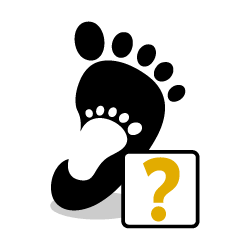 Good

with Kids?

Not tested with Kids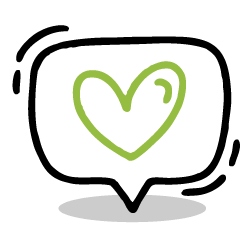 Do I Need

Special Care?

None