I'm an Animal in Care at AARCS
BREED
Terrier, American Pit Bull/Mix
Date of Birth
September 25, 2022
About

Maricopa

Meet Maricopa, a dog with a heart full of love and a deep yearning for a furever family to call his own. This lovable canine craves human affection and enjoys nothing more than basking in the warmth of your love.

Maricopa is a true cuddle enthusiast. He adores being pet and receiving affection, and he'll often lean in or gently paw you, as if to say, "Please, more of that, I love it!" His joy is evident when he's sharing these special moments with you, forming a heartwarming connection.

However, Maricopa is an anxious pup, and he's looking for a family willing to invest time and effort in building his confidence. He may be a bit shy and nervous at first, but with the right approach, his trust will blossom, and he'll become a loyal and devoted companion. Taking things slow is the key to helping Maricopa feel safe and secure. Patience is a virtue, and your understanding and support will be greatly appreciated by this sweet and sensitive pup.

Once Maricopa trusts and feels comfortable, he's eager to shower you with affection, often expressing his love with gentle kisses. It's a heartwarming gesture that demonstrates the bond he's formed with those he holds dear. When Maricopa gets excited, he may jump with enthusiasm. Working on his manners will be beneficial to help him greet the world with grace and politeness.

A secure fenced yard is a must for Maricopa. It will provide him with a safe space to explore and play, while ensuring he remains protected and happy.

Maricopa is a loving and sweet pup who simply needs the right family to help him thrive. If you're willing to provide the patience, love, and care that Maricopa deserves, you'll be rewarded with a loyal and affectionate friend for life. He can't wait to meet you!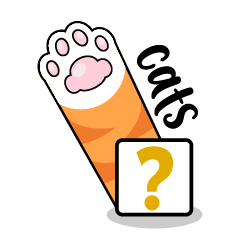 Good

with Cats?

Not tested with Cats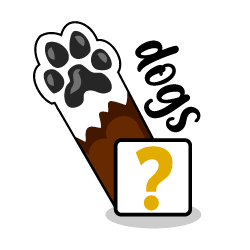 Good

with Dogs?

Not tested with Dogs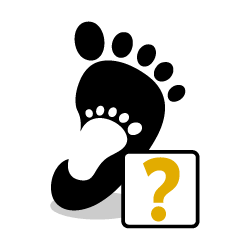 Good

with Kids?

Not tested with Kids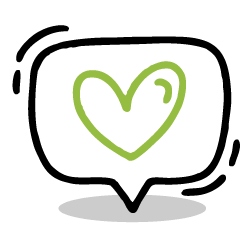 Do I Need

Special Care?

None
IMPORTANT NOTICE:
This animal is currently an Animal in Care with AARCs and is not available for adoption at this time.
Please note that applications will not be accepted for this animal until they have been posted on our Adoptable Animals page.
Our website is updated daily so please check back on their progress and availability.
Thank you for choosing to rescue!