Date of Birth
February 21, 2021
Located In
Calgary + Area, AB
About

Octo

Photos courtesy of

Zheng Dou Photography

Extremely shy

Introducing Octo, the ultimate feline enigma! 🐱✨ Octo might be a bit on the shy side, but don't let that fool you – he's the insomniac's dream come true! While the rest of the world snoozes, Octo's inner party animal comes to life, ready to entertain you throughout the moonlit hours. 🌙

With a personality as mysterious as the dark of night, Octo is like a secret agent of the cat world. During the day, you might catch a glimpse of his twitching whiskers and shy glances, but as the sun sets, he transforms into the life of the party, and you won't believe the surprises he has in store.

He's got all the moves, and he's not afraid to show them off when the stars are out. From graceful acrobatics to playful pounces, Octo is the Fred Astaire of the feline dance floor. 💃🕺

Octo's affection is a treasure that reveals itself slowly, just like the unfolding secrets of the night. With a bit of patience and lots of love, you'll be the one to witness this shy superstar stepping into the spotlight, ready to steal your heart. If you're a night owl in need of a furry companion who loves burning the midnight oil, look no further than Octo. He's the cat that's sure to keep your nights entertaining and your heart forever warm. 🌌❤️ Apply today!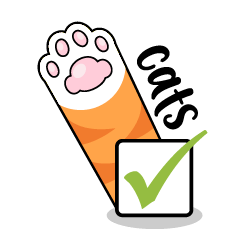 Good

with Cats?

Yes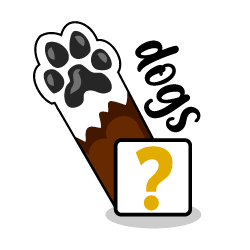 Good

with Dogs?

Not tested with dogs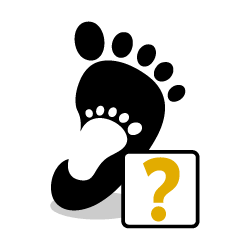 Good

with Kids?

Not tested with kids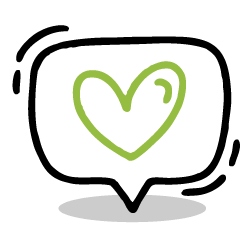 Do I Need

Special Care?

No