Date of Birth
July 20, 2023
About

Reese

Hello and meet little Miss Reese!!! This adorable 3 and a half month old puppy is a bundle of energy, joy and enthusiasm, although life was not always this way.

Reese is a lovely and sweet puppy who unfortunately sustained a broken jaw at the age of 5 weeks. Reese has now fully recovered from her injury, her medical muzzle is GONZO and she is making the most of discovering puppyhood! Real puppyhood.

This little gal has a wonderful appetite and has just discovered bacon for the first time, she will walk on her hind tippy toes if a liver treat is involved. She is a busy puppy who is also just finding out about balls, toys and stuffed animals. She is having a fantastic time with each new discovery and showing off her athlete skills while retrieving the balls we throw. She has just been introduced to food puzzle toys, her enthusiasm for solving puzzles is the cutest thing!

Reese loves to spend time outside in the sunshine especially when you are with her. She does not have accidents if let out for bathroom breaks regularly. Reese has two zoomies per day, racing around the yard or house… playing catch me if you can. She is an engaging little one who can sit pretty. She has discovered the agility tunnel in her foster parents house and is slowly getting big enough to jump on the couch for cuddles.

Reese loves to help unload the dishwasher, especially the Tupperware lids.

She sleeps in her crate at night (where we find the Tupperware lids) and settles in nicely, most mornings I wake her up at 8am.

She is working on catching up on puppy socialization, and can be fearful in her first interactions. Once she is comfortable, she opens right up and is the wiggliest of pups. As she is still learning about the world around her, she would do best in a home with securely fenced yard.

Reese's big beautiful brown eyes are looking for a kind, loving and patient person or family to love her…. for the rest of her life!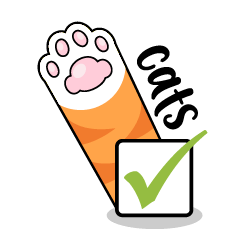 Good

with Cats?

Yes, Good with Dog Savvy Cats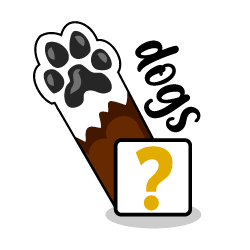 Good

with Dogs?

Dog Selective, does best with Large Breed Dogs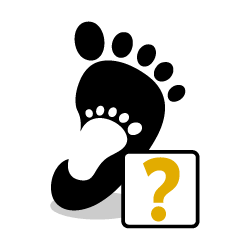 Good

with Kids?

Kids 16+ Recommended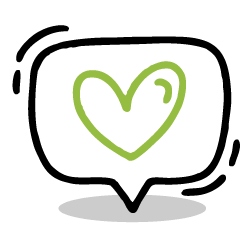 Do I Need

Special Care?

Yes, Medical Special Needs - Reese had her jaw broken as a young puppy.