Date of Birth
August 28, 2022
About

Buckwheat

Photos courtesy of Darren Yates

Are you in search of a furry friend who's not just nice but incredibly friendly and easygoing? Look no further because Buckwheat is here, and he's ready to be your loyal and affectionate companion!

Buckwheat is a delightful pup with a heart full of kindness, and he's looking for a forever home where he can bring joy and warmth to your life. Buckwheat is a social butterfly who gets along famously with people of all ages, including kids. His gentle nature and friendly disposition make him an ideal family companion. Buckwheat is a cuddle bug at heart but enjoys approaching for pets and affection on his own terms.

When he leans in for more, it's a heartwarming reminder of the bond you share. To keep our curious explorer safe and happy, a secure fenced yard is a must. Buckwheat loves to sniff around his environment and investigate all the exciting scents in his world. Buckwheat is quite relaxed and enjoys his toys. Whether it's a game of fetch or simply lounging together, he'll bring a sense of calm and joy to your home.

Buckwheat already knows "sit", and his aptitude for learning is impressive. With his great leash-walking skills, he's a breeze to take on walks, hardly ever pulling. A home willing to invest in more training to teach him all the ropes would help him become his best self! While Buckwheat is people-friendly, he can be selective when it comes to other dogs. Slow and proper introductions will help him build positive relationships with his furry peers.

If you're searching for a gentle, friendly, and curious furry friend, Buckwheat is your perfect match – he is ready to bring warmth and companionship into your life! With a loving and understanding family, he'll thrive and become the loving companion you've always dreamed of. Don't miss the chance to make Buckwheat a cherished member of your family!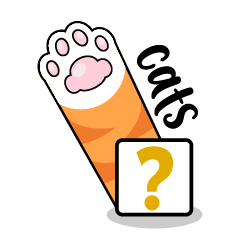 Good

with Cats?

Not tested with Cats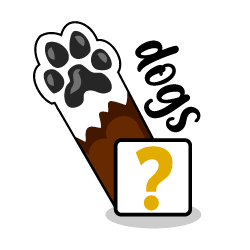 Good

with Dogs?

Dog selective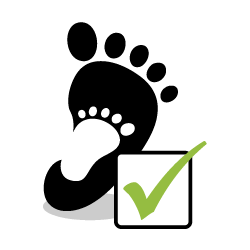 Good

with Kids?

Yes, Good with Kids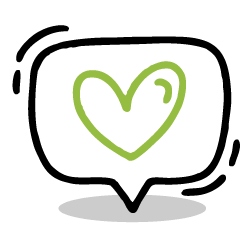 Do I Need

Special Care?

None