Date of Birth
August 30, 2022
Located In
Calgary + Area, AB
About

Amaris

🐱❤️🍽️

"**Introducing Amaris! 🐾** 

Amaris isn't just a cat; she's a conversation. With her chatty disposition, you'll often find her voicing her thoughts, sharing tales of her day, or simply demanding a little extra attention. Every meow and purr tells a story, and she hopes you'll be the one she shares them with.

While she might be vocal about her needs, at her core, Amaris is as sweet as they come. Her calm demeanor ensures that even on the most hectic days, she remains a comforting presence, anchoring you with her gentle purrs and soft nudges.

Now, speaking of anchoring, Amaris does pride herself on her discerning palate. But fear not! We've delved into the culinary world of feline favorites and have discovered some affordable delights that please even her refined tastes. So while she might fancy herself a gourmet, she's perfectly content with the simpler things, as long as they're served with a side of love.

If you're seeking a companion with a little sass, a lot of heart, and a penchant for deep conversations (of the meowy kind), Amaris is waiting for you. Adopt her today and not only gain a loyal friend but also a confidante who'll listen, chat back, and always keep things interesting. Dive into the world of Amaris, where every day is filled with stories, purrs, and a dash of gourmet intrigue. 🐱❤️🍽️ Apply today!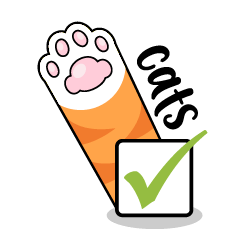 Good

with Cats?

Would be happiest with another cat
Good

with Dogs?

Only tested with small dog breeds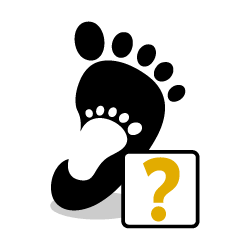 Good

with Kids?

Not tested with kids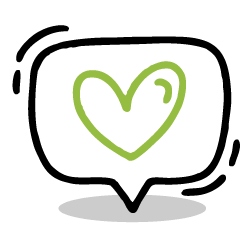 Do I Need

Special Care?

No