Date of Birth
May 29, 2023
Located In
Calgary + Area, AB
About

Yama

Photos courtesy of

Zheng Dou Photography

Extremely shy

Are you ready to make a difference in the life of a timid but promising young kitten? Yama, a 4-month-old sweetheart, is searching for a patient and understanding forever family to help her overcome her initial shyness and embrace the joys of companionship.

Yama is currently very wary of humans. She prefers to keep her distance, choosing to observe the world from the safety of her hiding spots. It's important to note that Yama's hissing is her way of setting boundaries when she feels overwhelmed, and it doesn't define her true nature.

Yama is an independent thinker who likes to do things on her own terms. She has a natural curiosity about the world around her and is particularly fascinated by the resident cats in her foster home. These confident feline companions serve as her role models, and she's slowly learning from them how to navigate this big, wide world.

While Yama may be initially reserved and cautious, her potential for growth is truly remarkable. With the right family who can offer her patience, love, and the presence of a happy, confident cat, Yama has the opportunity to blossom into a loving and devoted companion.

Yama's Dream Home:  A family with a gentle touch, willing to respect her boundaries and allow her to come out of her shell at her own pace. – The company of a confident and friendly resident cat who can serve as a mentor and help boost her confidence. – A peaceful and loving environment that provides her with the space she needs to observe and explore. – An unwavering commitment to helping her grow into a happy and secure kitty.

If you're ready to welcome Yama into your home and be a part of her incredible journey toward self-confidence and love, please reach out to us today. Yama is waiting for a patient and loving family to help her step into a brighter, more confident future. Apply today!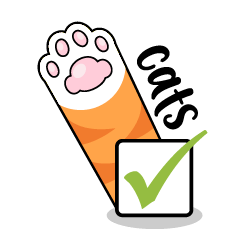 Good

with Cats?

Would be happiest with another cat
Good

with Dogs?

Only tested with large breed dogs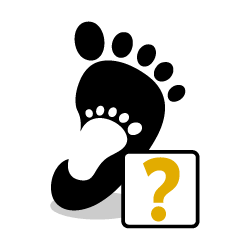 Good

with Kids?

Not tested with kids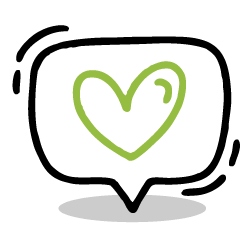 Do I Need

Special Care?

No