Date of Birth
April 17, 2023
About

Kee

Meet Kee, the lovable, energetic pup who's ready to steal your heart! Kee is not just any dog; he's your chance to bring joy, laughter, and endless playtime into your life.

Kee is a young and spirited pooch with boundless energy. He's always up for a game of tug or a long walk, making him the perfect companion for those who love an active lifestyle. Whether you're hiking in the mountains or strolling in the park, Kee will be right by your side, tail wagging and ready for adventure.

One of Kee's most endearing qualities is his enthusiasm for learning. He's incredibly food motivated and has been making great progress with basic commands like ""sit"" and ""wait."" With a little patience and positive reinforcement, he's sure to become an obedient and well-behaved member of your family.

Now, let's talk about Kee's minor challenge – as he is highly food motivated he can be protective of his food and treats around other dogs. Continued work on his crate training and feeding in a safe space solves this concern.  With the right guidance and support, this behavior can be managed and improved, and Kee's potential to become a loving and balanced companion is undeniable.

Kee's love for kids and other dogs shines through, making him an excellent choice for families looking to add a new furry member to their clan. He's a social butterfly who thrives in the company of others.  He has not yet been introduced to cats, so there's potential for a harmonious multi-pet household with a proper introduction and supervision.

When it's time to wind down, Kee is a champ in his crate at night, ensuring that you both get a good night's sleep. He's also house trained, which is a bonus for any potential adopter. You won't have to worry about accidents when you welcome him into your home.

Kee is more than just a dog; he's a bundle of love, fun, and potential. With your guidance and love, he's bound to overcome any obstacles and become the loyal, happy companion you've been searching for.

If you're ready to open your heart and home to this spirited, young pup, please consider adopting Kee today!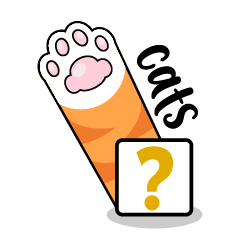 Good

with Cats?

Not tested with Cats
Good

with Dogs?

Yes, Good with Dogs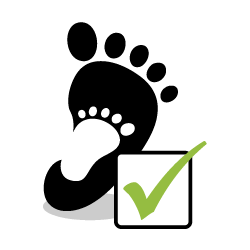 Good

with Kids?

Yes, Good with Kids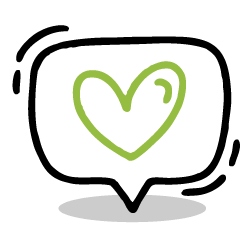 Do I Need

Special Care?

None