I'm an Animal in Care at AARCS
AARCS ID
A2000008180/A2000008181
BREED
Domestic Medium Hair
Date of Birth
July 26, 2022
Located In
Calgary + Area, AB
About

Baobob & Barley

Baobob (Birthdate July 26, 2022) and Barley (Birthdate July 27, 2021) Bonded Pair

Baobob – Moderately shy- if my name were a Wheel of Fortune puzzle, you'd never guess it!! Good thing my name Baobob is just a temporary name.  You can change it to whatever you like, once I'm in your arms and in your home.  I'm a shy guy but coming around each day in my foster home.  I always have my eye on you when you come near.  If I feel safe, like when my back is next to a wall or furniture,  I will take some pets from you.  I can be lifted up and crated, or even placed on your lap if you are sitting on the floor.   Humans aren't bad, I just don't fully trust them yet.  So right now I tolerate their touch and I'm starting to like it more.  One day soon I think I'll like it so much that I'll purr!

I like the comfort of my foster buddy, Barley. He makes me feel safe, and I'm learning how to be braver from watching him interact with people.  I'm so glad that we are going to be adopted together!  Even when I'm unsure of a situation, I'm a runner – not a fighter.  I have never been aggressive to my foster humans at all, even when I'm uncomfortable.  I don't think I'd cause trouble for pets that I'd meet, either.  

I've not dealt with any young kids in my foster home.  Because of my timidness, I think it would be better to stay away from unpredictable young humans.  Older kids or adults who respect my boundaries and are willing to work with me to come out of my shell would be PERFECT!  A strong bond could develop between us once I relax in your home and we trust one another.  

Barley – Slightly timid – Everything is better with Barley, the cat with hair like Fabio the model. He protects his buddy, Baobob, and they can often been seen lying together.  Barley's first instinct is not to come toward you, and he may shy away from a hand reaching out to give a pat.  However, once you have approached him and given Barley some chin scratches, it doesn't take long for his purr motor to start up. 

Barley is a lighter orange tabby and his medium hair is really beautiful.  Barley has a healthy appetite and is not picky at all with his food.  

Apply to bring these 2 perfect buddies into your home!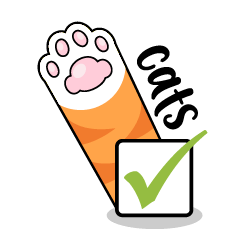 Good

with Cats?

Would be happiest with another cat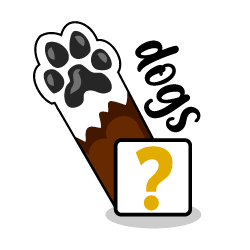 Good

with Dogs?

Not tested with dogs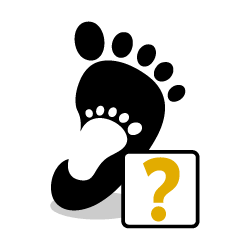 Good

with Kids?

Not tested with kids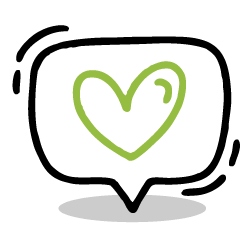 Do I Need

Special Care?

No
IMPORTANT NOTICE:
This animal is currently an Animal in Care with AARCs and is not available for adoption at this time.
Please note that applications will not be accepted for this animal until they have been posted on our Adoptable Animals page.
Our website is updated daily so please check back on their progress and availability.
Thank you for choosing to rescue!