Date of Birth
April 14, 2023
Located In
Calgary + Area, AB
About

Gastonia

Meet Gastonia! She loves to play and she loves to purr!  It's hard to catch her sleeping or even at rest because as long as you're in the room with her, she'll be so excited to see you and won't be able to help but play. She is so happy to see and interact with people and starts purring with even the slightest attention given to her.  But if she's ready to wind down, she'll come snuggle and find a place to sleep. She often likes to be on the bed and even under the blankets, especially if her sister Chapel is there too.

Gastonia is a little hunter. She has claimed a few toys as her own and will happily bat them into the air, pounce on them and play with them for hours at a time.  When she's caught her prey, she gives a cute low growl to show off her catch and warn off anyone else who might want to take it from her.   Aside from her cute little growl, she doesn't have much to say, she lets Chapel do most of the talking for the both of them! She is not afraid of new human friends, whether adult or child and she wants to play with everyone! 

She has been a polite little guest and is good with their litter box skills and isn't a picky eater. Gastonia can play independently but loves to play with her sister, Chapel, and they take care of each other. It would be great if they could be adopted together but she would easily adapt to any environment. Apply today!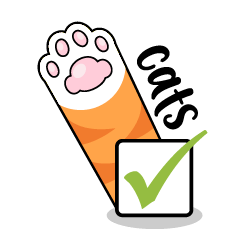 Good

with Cats?

Would be happiest with another cat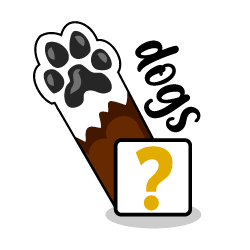 Good

with Dogs?

Not tested with dogs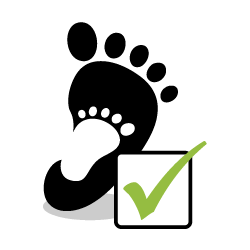 Good

with Kids?

Yes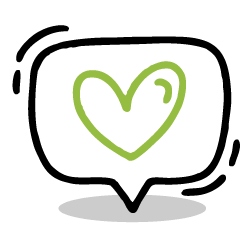 Do I Need

Special Care?

No