I have an Adoption Application Pending!
AARCS ID
A0053685666/A0053685670
Date of Birth
April 11, 2023
Located In
Calgary + Area, AB
About

Akasha & Phelan

Some Photos courtesy of

Zheng Dou Photography

Akasha (Female, Slightly timid) & Phelan (Male, Extremely shy) – Bonded Pair

Introducing the dynamic duo of Akasha and Phelan, the kittens who are like bookends in both their charming coloring and their hilarious antics. These two partners in crime are ready to bring double the laughter and double the fun to their forever home!

When it comes to playtime, these mischievous bookends are an absolute riot. They've mastered the art of chasing scrunched-up pipe cleaners and ping pong balls on the hard floor with the grace of synchronized dancers. You won't be able to contain your laughter as they zoom around in their endless pursuit of fun.

Akasha is the one with the adorable soft voice that sometimes squeaks, and trust us, you'll want to hear it all day long. She's a food enthusiast who isn't shy about diving into her meal, even if another cat is sharing the plate. At bedtime, she's first in line for treats, leading the way with Phelan close behind. They've got the treat-time routine down to a science!

Now, let's talk about Phelan, the strong and silent type… unless he's on a mission to find Akasha. When he's on the hunt, he'll let out these adorable, under-the-breath meows as he searches high and low. He's not quite ready for the human touch yet, but when he is, watch out for that look he gives when you catch him off guard. It's a mix of surprise and "I'm not amused," but you won't be able to contain your laughter. Phelan's got a soft side too, especially when he finds your toes under the blanket. He'll give them a gentle nibble and then shoot you a look that's pure comedy gold.

These two are excellent eaters and bathroom pros, making them a breeze to care for. While Akasha is the social butterfly, flitting around with boundless energy, Phelan is the more reserved thinker, observing from a distance. But they're both on the same page when it comes to finding a loving home where they can flourish. If you're ready for a daily dose of kitten comedy and the promise of unconditional love in the making, Akasha and Phelan are the perfect pair to light up your life. Don't miss the chance to invite these delightful jesters into your world; they're sure to keep you chuckling and melt your heart along the way. Apply today!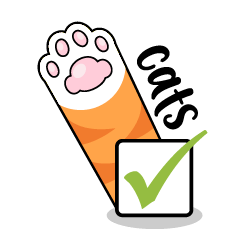 Good

with Cats?

Yes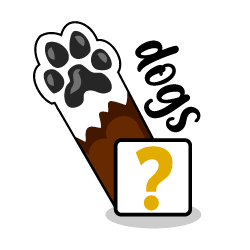 Good

with Dogs?

Not tested with dogs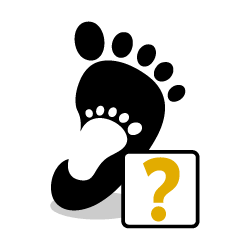 Good

with Kids?

Not tested with kids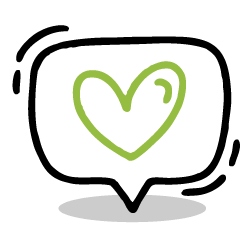 Do I Need

Special Care?

No