I have an Adoption Application Pending!
Date of Birth
September 1, 2017
About

Sunshine

Sunshine is the ray of love and light you've been looking for and she's ready to make all your dog owner dreams come true.

**Biography**

Name: Sunshine

Age: Age is just a number, but full of energy and spunk!

Breed: Heartwarming Mix

Status: Ready for Adoption

Location: Seeking a Loving Forever Home

**About Me**

Woof, hello there! I'm Sunshine, and I'm here to brighten up your life with my wagging tail and endless charm. I might not be a puppy anymore, but don't let that fool you – I've got enough spunk to put younger pups to shame! My golden fur might glisten in the sunlight, but it's my heart that truly shines the brightest.

**Favorite Activities**

Oh, where do I begin? I absolutely adore going for walks – the rustling leaves, the scents in the air – it's like a grand adventure every time! After our outdoor escapades, I'm quite the cuddle connoisseur. There's nothing better than a cozy nap after a day well spent. And speaking of naps, sleeping is an art form, and I've mastered it. But I'm not all about lazing around; I'm up for any activity you want to share with me!

**Intelligence and Manners**

I might be a dog, but I'm no slouch in the intelligence department. I've learned impressive tricks like sitting and waiting patiently for my food until I hear that magical ""OK."" It's a testament to my self-control and my eagerness to please my humans. I promise not to touch a morsel until you give the signal – I've got impeccable table manners!

**Brushing and Bathing**

Did I mention how much I adore being brushed? Shedding is just a small price to pay for the luxury of those soothing strokes. And while we're on the subject of water, I can't resist a playful romp in the river. There's something magical about the way the water swirls around me. Baths, on the other hand, might not be my favorite, but I tolerate them because I know it makes you happy!

**Social Butterfly**

I have a heart full of love, and I'm more than happy to share it with anyone and everyone! If you're a people person, you'll find a devoted friend in me. I'm so friendly that I'll even make friends with strangers – just a warning, I might tag along with anyone who gives me a kind word or a pat!

**Family Life**

I'm a gentle soul who loves spending time with kids. They're like little bundles of joy that I can play with and protect. But I also know when it's time to settle down – my pillow beside your bed is my favorite spot. I'm content to snooze there while you dream away.

**Quill Adventure**

Life has thrown me a few challenges, but I've faced them all with a wagging tail and a smile. I once had a quill incident that led to some tough times, but I'm a fighter, and I've bounced back stronger than ever. My eye might be missing, but it hasn't dampened my spirit in the least – I'm still as playful and joyful as ever!

**Closing Thoughts**

I might not know my exact age, but I'm living proof that age is just a number. My heart is as young and vibrant as ever, and I'm ready to shower my forever family with all the love and laughter I have to offer. I'm the perfect mix of lazy and lively, smart and silly, and I can't wait to be your loyal companion. If you're looking for a furry friend to brighten your days and make you laugh until your sides hurt, look no further than me, Sunshine. Let's light up each other's lives!

If you're interested in bringing Sunshine's radiance into your home, please contact AARCS for more information about adoption. She's waiting eagerly to find her forever family and share her boundless love and joy.

Hold on to your heartstrings – there's going to be some tugging going on!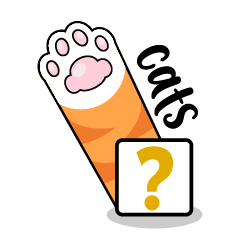 Good

with Cats?

Not tested with Cats
Good

with Dogs?

Yes, Good with Dogs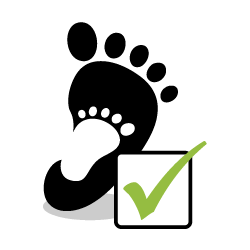 Good

with Kids?

Yes, Good with Kids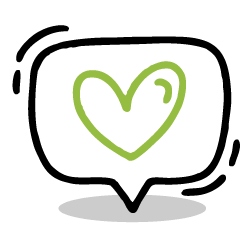 Do I Need

Special Care?

None