About

Yachty
Located at North Haven in Edmonton
Photos courtesy of Zheng Dou Photography
Allow me to introduce you to Yachty, the whirlwind of feline energy who embodies curiosity, ambition, and a dash of mischievousness. Cloaked in a fluffy, luxurious coat that demands attention, Yachty is not your average cat – he's a furry explorer on a mission to uncover the mysteries of the world around him. His days are a dynamic blend of curiosity-driven escapades, as he fearlessly explores every corner of his environment, leaving no nook untouched and no adventure uncharted.
Beneath his fluffy exterior lies a heart full of ambition. Yachty's dreams are as bold as his playful antics, and his determination to succeed is unwavering. He's not content to simply exist; he strives to conquer new heights, master new tricks, and embrace every experience with his signature gusto. Yachty's personality shines through in every interaction. His relentless pursuit of his dreams serves as an inspiration to all adult humans who have the pleasure of crossing paths with him. Kids and fellow felines might not be his cup of tea, as he values his personal space and independence. Yachty's unique preferences only add to his charm.
In a world where routine can easily take over, Yachty is a breath of fresh air, a reminder that life is meant to be lived with curiosity, ambition, and a touch of feline charm. So, if you ever catch a glimpse of a fluffy dynamo dashing through the day or find yourself captivated by a pair of bright, inquisitive eyes, you've encountered Yachty – the living embodiment of how to embrace life's grand adventure. Apply today!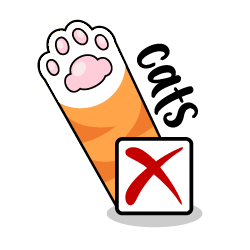 Good

with Cats?

NO CATS PLEASE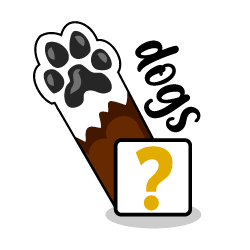 Good

with Dogs?

Not tested with dogs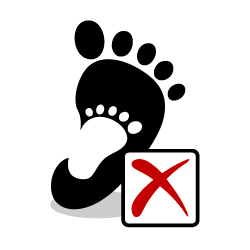 Good

with Kids?

NO CHILDREN PLEASE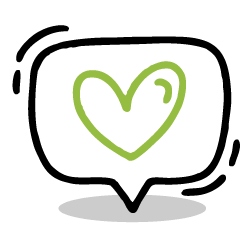 Do I Need

Special Care?

No