Date of Birth
November 12, 2022
About

Dess Dior

Photos courtesy of

Zheng Dou Photography

Hey there, it's your girl, Dess Dior, here to give you the inside scoop on what it's like to be me. Let's just say that life with me is a wild ride, full of non-stop energy and adorable antics that will leave you smiling from ear to ear.

First things first, I'm a pro at channeling my inner kitten. Just when you least expect it, I'll zoom around the room like a furry tornado, leaving a trail of mischief and laughter in my wake. It's the ultimate display of my boundless energy and my commitment to keeping life interesting!

Now, let's talk about snuggles. Oh, how I adore being carried around while snuggled into your warm embrace. It's like my personal chariot of love, and I can't resist purring up a storm when I'm in the arms of someone special. Just try to resist my charm when I nuzzle my little head into your kisses—impossible, right?

Speaking of purrs, mine are legendary. They're so loud and continuous that they could rival a rumbling train. When you stroke my fur just right, my purrs reverberate through the air like a feline symphony, spreading joy and tranquility wherever I go. It's my way of letting you know that you're doing an exceptional job at pampering me.

Let's not forget about my adorable meows. I've mastered the art of the ""never-ending meow"" technique, using my cuteness to get more and more love. And guess what? It always works! How could anyone resist my sweet pleas for more affection? I've got the meow game down to a science.

While I enjoy your undivided attention, I must confess that I'm constantly trying to engage my fellow feline friends in playtime. I can't help it! My playful nature is always on the lookout for a partner in crime. So, if you have another feline companion who's up for some action-packed adventures or snuggle sessions, count me in!

In summary, I'm Dess Dior, the spunky and irresistibly adorable feline extraordinaire. From spurts of kitten energy to demanding more love with my cutest meows, I'm always ready to entertain and melt your heart. So, get ready to be whisked away into a world of cuddles, playtime, and non-stop feline charm with yours truly. Let's create unforgettable memories together and maybe even find a feline friend to join our fun-filled escapades! Apply today!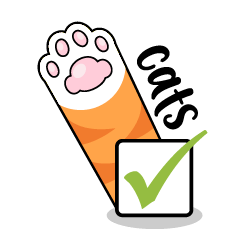 Good

with Cats?

Only tested with kittens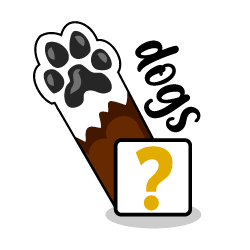 Good

with Dogs?

Not tested with dogs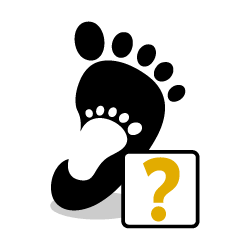 Good

with Kids?

Not tested with kids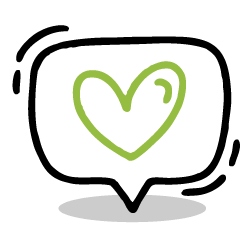 Do I Need

Special Care?

No