I'm an Animal in Care at AARCS
Date of Birth
February 27, 2020
About

Asiago

Photos courtesy of

Zheng Dou Photography

It's your favorite feline cheese aficionado, Asiago, reporting for duty. I'm here to brighten up your day with my sweet purrsonality and cheesy sense of humor. Let's dive into my life as the reigning queen of cuddles and mischief! You know how they say ""save the best for first""? Well, that's me, Asiago, always the first to say hello with my irresistibly cute meow. It's like a symphony of adorableness that demands your attention. Trust me, it's a sound that can turn even the grumpiest human into a puddle of goo.

Speaking of melting hearts, let's talk about my signature move: small, gentle kisses. I've mastered the art of giving smooches that are like little whispers of love. One moment, you're enjoying some peaceful relaxation, and the next, my delicate kisses land on your face, reminding you that life is better with a side of cheesy affection.

Cuddling is my ultimate passion. I love being close, feeling the warmth of your presence, and snuggling up for some serious bonding time. I've got the cuddle game down to a science. Whether it's napping together or binge-watching our favorite shows, I'll be right there, creating the comfiest snuggle nest you can imagine. Just make sure you're ready to share the blanket, because once I claim my spot, there's no going back!

When I'm not busy perfecting my cuddle techniques, you can find me glued to the window, observing life's greatest show: the outside world. Birds, squirrels, and the occasional delivery guy—I've got a front-row seat to the best reality TV nature has to offer. I like to think of myself as the furry guardian of the neighborhood, keeping a close eye on everything that moves.

And let's not forget about playtime! Every now and then, I unleash my inner mischief maker and dive into some hilarious adventures. Whether it's chasing a feather toy or engaging in a spontaneous game of ""hide and seek,"" I'm always up for a good laugh and some energetic shenanigans. Just be prepared for me to steal the show with my feline acrobatics and perfect pounce landings.

So, buckle up, humans, because life with me, Asiago, is a whirlwind of cheesy kisses, snuggle marathons, and comedy gold. Get ready to laugh, cuddle, and experience the world from the comfort of our cozy kingdom. Together, we'll create purrfectly hilarious memories that will make you say, ""Asiago, you're one gouda cat!" Apply today!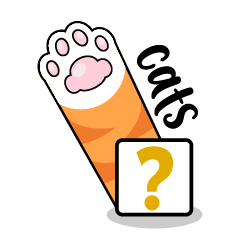 Good

with Cats?

Not tested with cats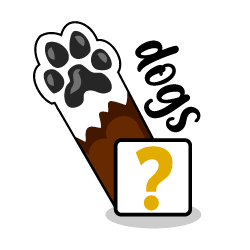 Good

with Dogs?

Not tested with dogs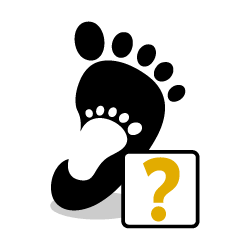 Good

with Kids?

Not tested with kids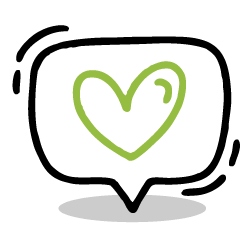 Do I Need

Special Care?

No
IMPORTANT NOTICE:
This animal is currently an Animal in Care with AARCs and is not available for adoption at this time.
Please note that applications will not be accepted for this animal until they have been posted on our Adoptable Animals page.
Our website is updated daily so please check back on their progress and availability.
Thank you for choosing to rescue!