About

Koldun

Hey there, humans! The name's Koldun, but you can call me the "Purrfect Gentleman"!

I'm a curious feline explorer, on a never-ending quest to uncover all the secrets this big ol' world has to offer. From the hidden wonders beneath the couch to the mesmerizing sights outside the window, I'm always on the prowl for new adventures. 🕵️‍♂️

You know, I've got a soft spot for humans like you. Nothing makes me happier than snuggling up close to your side, purring away while we watch some pawsome shows together. Oh, and don't even get me started on being held! I'm a champion in the cuddle department, always up for a lap-sitting session or a cozy embrace.  Now, let me tell you a little secret. I may be a dashing feline with a smooth voice, but I've got some serious cleanliness skills. My fur? Immaculate. My litter box? Pristine. I take my grooming duties very seriously, you know. Can't have a stylish cat like me looking anything less than fabulous! 😎🧼

And here's the best part, folks: I'm always the first one to say hello! When you come home, I'll be there at the door, ready to greet you with a meow that says, "Hey, human, you've been gone for, like, forever! Where have you been?" You'll never find a more enthusiastic greeter than yours truly.  So there you have it, friends! I'm Koldun, the feline superstar, ready to bring a smile to your face and fill your life with endless fun and cuddles. Let's embark on this whimsical journey together! 😸✨ Apply today!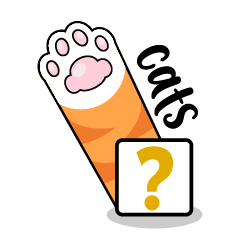 Good

with Cats?

Not tested with cats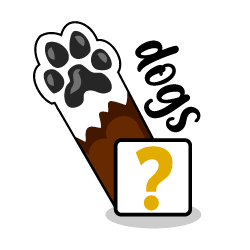 Good

with Dogs?

Not tested with dogs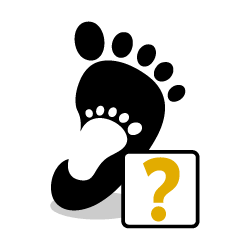 Good

with Kids?

Not tested with kids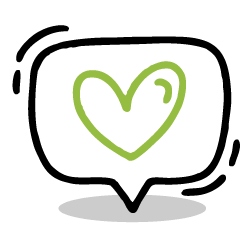 Do I Need

Special Care?

No