About

Manfred & Zeke
Located at North Haven in Edmonton
Manfred: Black and white male, born March 22, 2013
Zeke: Black female, born March 16, 2012 
Why have one cat when two means twice the love? Meowdy! Our names are Manfred (black/white) and Zeke (black), and we're looking for our furever home together!
We are a pair of senior cats who, due to unforeseen circumstances, are on the lookout for a new furever home to live out our golden years together at. We've spent almost our entire lives together after all, and our bond has become unbreakable. You'll almost always find us cuddling side by side in our kennel, and will occasionally cutely touch noses when turning to check on each other. Sometimes Manfred can be a little shy with new visitors, but I, Zeke, am always happy to reassure him and show him that everything's okay.
As you can purrobably guess, I, Zeke, am the braver of the two, and am really easy-going around new people and love spending time with new people. I have no problem at all being handled, and often even enjoy the extra cuddles despite what my naturally grumpy face may tell you.
My best friend Manfred can be a bit more shy though! He likes to spend his day hiding in his little hidey bed, but will always pop his head out at the first sign of guests. After all, he may be shy but he's very polite! Don't tell him I told you, but he's quite fond of head pets and absolutely loves attention once he's more comfortable. I can absolutely see him snuggling with our future purrson/people.
If you're looking for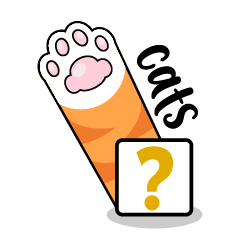 Good

with Cats?

Not tested with cats yet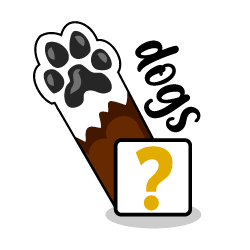 Good

with Dogs?

Not tested with dogs yet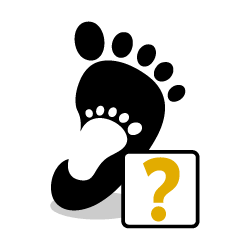 Good

with Kids?

Not tested with kids yet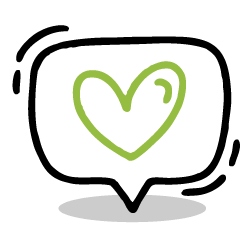 Do I Need

Special Care?

Bonded Pair