Date of Birth
February 27, 2018
Located In
Calgary + Area, AB
About

Coati

Photos courtesy of

Brown Owl Photography

Moderately shy

Meet Coati (Co-AH-tee) Coati came from a large group of dogs and cats, but has not been tested with dogs in her foster home.  She gets along with her 7 year old female cat roommate Ibex (also available for adoption).  However, she doesn't seem to need the attention of either humans or cats.  She is content sleeping by herself and playing by herself.  If humans are available for cuddles, she will happily roll around for some attention.  If humans are available to operate the laser pointer or wand toy, she'll quickly switch from low activity to high energy hunt mode.  If humans are carrying in some yummy canned food for dinner, she's ALL about that  🙂

Coati can be a bit shy, even around her foster family.  But it's selective shyness.  It comes and goes. Coati may seem shy if she hasn't seen you for awhile and you pop back into her world.  However, her curiosity quickly overrides her hesitation, and it's not long before she's checking out whatever is going on in the house.  She is still skittish around her foster humans even after 5+ weeks, and may always be that way.  She is not a lap cat, and seems to either ignore you or butt up against you for rubs (especially first thing in the morning and again at night).

Coati does have a voice but usually only uses it when it's food time or she wants something.  It is hilarious – it sounds like a human scream coming from the distance (not very loud).  She is super quiet at night unless a noisy toy gets left within her reach (and the high energy hunt mode gets switched on again!) 

Coati has just the right activity level and personality to be a great fit in any home! Apply today!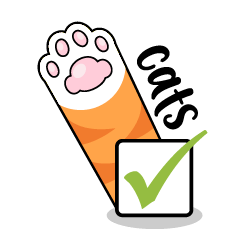 Good

with Cats?

Yes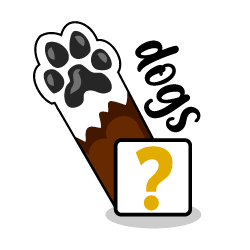 Good

with Dogs?

Not tested with dogs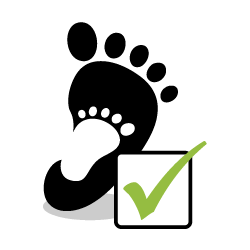 Good

with Kids?

Only tested with kids over 8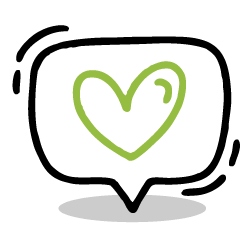 Do I Need

Special Care?

No