I'm an Animal in Care at AARCS
Date of Birth
February 17, 2022
Located In
Calgary + Area, AB
About

Vernita

Photos courtesy of

Zheng Dou Photography

Vernita is a lively and energetic feline with a playful and fun-loving personality. She's always on the go, whether she's chasing after a toy or exploring her surroundings. Vernita is a cat who knows how to have fun, and she's not afraid to show it.

One thing that Vernita would love more than anything is to have other fur friends to play with. She's a social cat who enjoys the company of other animals, whether they're cats or dogs. She loves to wrestle, play hide-and-seek, and chase after her furry friends.

When she's not playing, Vernita enjoys climbing and exploring. She's a curious cat who's always on the lookout for new adventures. She loves to climb to high places and survey her surroundings, taking in all the sights and sounds around her. Vernita also has a softer side. She's a loving cat who enjoys cuddling up with her favorite humans and being petted and stroked. She's a cat who craves affection and loves to be close to those she loves. Apply today!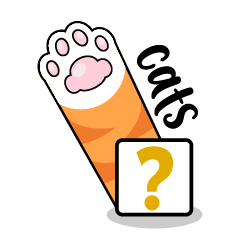 Good

with Cats?

Not tested with cats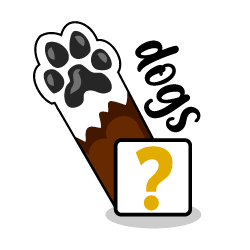 Good

with Dogs?

Not tested with dogs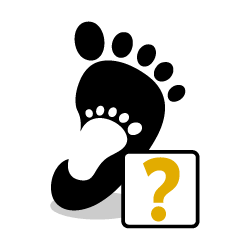 Good

with Kids?

Not tested with kids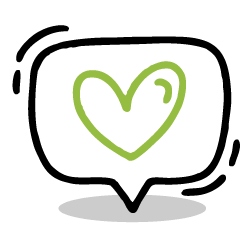 Do I Need

Special Care?

No
IMPORTANT NOTICE:
This animal is currently an Animal in Care with AARCs and is not available for adoption at this time.
Please note that applications will not be accepted for this animal until they have been posted on our Adoptable Animals page.
Our website is updated daily so please check back on their progress and availability.
Thank you for choosing to rescue!