BREED
Retriever, Labrador/Mix
Date of Birth
February 16, 2022
About

Edison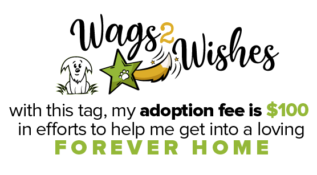 Meet Edison: Your Future Gentle Giant and Loyal Companion!
Edison isn't just a large breed dog; he's a one-of-a-kind individual with a personality that's as unique as his size. While he might take a little extra time to grasp new concepts compared to his peers, his learning journey is part of what makes him truly endearing. As a larger companion, Edison's heart is as big as his paws, and he's ready to share a lifetime of love and laughter with the right person. He's looking for an adopter who understands the specific needs of larger breeds and is excited to embark on a fulfilling adventure of growth and companionship.
Edison's ideal day involves leisurely strolls that let him take in the world around him and playful sessions with his beloved toys in a secure, fenced yard. If you're someone who relishes in the joy of these simple pleasures, you might be the perfect match for Edison. We're seeking an adopter who has experience with larger dogs and can provide the patience and support Edison needs to thrive. Your willingness to work together at Edison's pace will undoubtedly forge an unbreakable bond and lead to remarkable progress.
In his new home, Edison envisions himself as the center of attention, the star of the show and to be watched in his joyful antics. Given his size and lively nature, a home with teenagers aged 16 and above would be the best fit. Edison isn't just a pet; he's a loyal friend waiting to bloom under the care of an understanding and compassionate owner. If you're ready to open your heart and home to this incredible gentle giant, don't hesitate to apply today. Together, you and Edison can uncover a world of happiness and companionship that's as vast as his heart.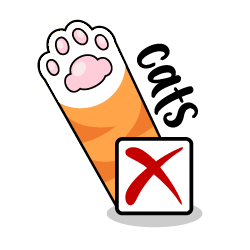 Good

with Cats?

NO CATS PLEASE!
Good

with Dogs?

NO DOGS PLEASE!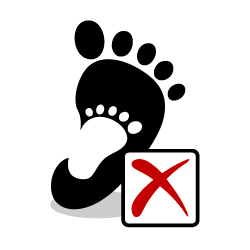 Good

with Kids?

16+ Only Please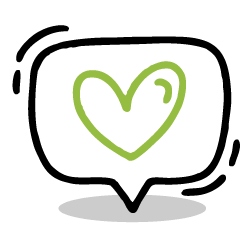 Do I Need

Special Care?

Yes, Behavioral Special Needs - Jumpy/Mouthy, Not aware of his size