Date of Birth
August 4, 2022
About

Kricket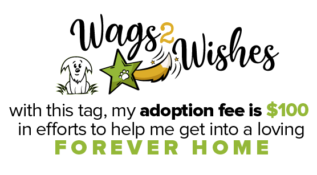 Photos courtesy of Kayli McLelland Photography
"Hi hi hi! Kricket here – I'm so excited to meet you!
Back in early February-ish, I got into an argument with a bus. The bus won and I ended up with a broken pelvis. Recovery was tough. Every time I tried to play or go for a run my foster parents would tell me to lie back down. Two whole months of not being able to do anything. It meant my world was pretty small for a while, but I finally, FINALLY, get to be a puppy again!
I love being outside. I think I would really like a forever home with a backyard or patio. I sit and sniff the smells the wind brings me and relax in the sun. That is, until it's play time – then I love to run and jump and have the Zoomies and do all of those things I couldn't do for so long. I especially love playing with other dogs my size – but I listen if the other pup doesn't want to play. I don't dogs who are barking in my face, but otherwise like to go say hi and sniff, and get on great with other dogs.
I also love chewing, and hoomans are trying to teach me how to play 'tug' and 'fetch'. They throw my ball and then expect me to bring it back to them – and then they throw it again. Seems like a dumb game but the hoomans seem to get all excited. The things I do for them. I do sometimes have a hard time playing with the hoomans – probably because they spent so long trying to keep me from playing before.
My pelvis is all better, and I've increased my activity levels to city mode (walks in my neighborhood). I haven't tried any longer days or big walks in the mountains yet. I love going on walks and the hoomans say I'm well behaved – I don't pull much as long as you let me take the time to catch up on my sniffing and pee-mail. I don't like busy roads. At all. The hoomans keep working on getting me closer and closer to busy streets. I'm making progress, but I appreciate it when my hoomans pick walks that avoid big roads. Right now, I can walk on familiar busy roads for short periods, and walk past parked buses.
I'm a bit timid in general and when someone startles me or is doing something scary like pushing a shopping cart, or holding a broom, I might bark to make sure my hoomans know. Bribe me with a treat and show me that that bicycle isn't a Kricket-murdering-machine and I warm up to people and new things pretty darn quickly if I do say so myself.
I do use my mouth to explore the people and things around me (hoomans, shoes, and kitties alike) and my foster parents say I need to work on this. I'm doing it less and less since it seems to bother the hoomans – seems like a fair trade for walkies.
I have recently come into my own as a teenager. I know lots of commands already (sit, stay, lie down, touch, come, off) but sometimes I'm too wrapped up to hear them. I've also started discovering food on counters, so I'm working on things like counter surfing and keeping 4 paws on the floor.
After two months of crate rest, I've had more than enough of my crate (like eight lifetimes worth!) but I am still great at going in my crate, and settle down fairly quickly at night time or if the hoomans leave me alone for a bit (especially if they leave me a treat toy or two).
I'm super, SUPER excited to meet my fur-ever hoomans. I love having people who play with me, make me feel safe and give me scritches in just the right spot and I will LOVE YOU TO DEATH in exchange. "     Can't wait for you to take me home!" – xo, Kricket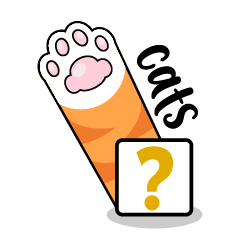 Good

with Cats?

Very cat dependent; still learning to read cat body language
Good

with Dogs?

Yes, Good with Dogs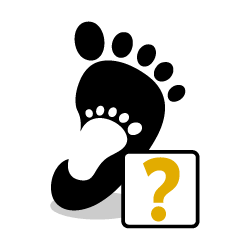 Good

with Kids?

Only tested with kids over 8 years old; older/dog savvy kids recommended due to mouthing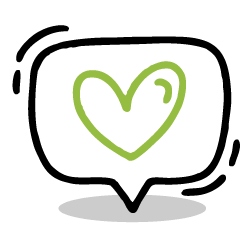 Do I Need

Special Care?

Both, Medical and Behavioral - Broken pelvis now healed, has physio exercises and is slowly increasing activity levels. Mouthy.