BREED
Retriever, Labrador/Mix
Date of Birth
July 11, 2022
About

Maude

Photos courtesy of Good Spirit Photography

Say hello to Maude!!

This little lady is a striking girl with her tall perky ears and a beautiful black coat that shows hues of cinnamon in the light. But she is not just all looks – she is a spunky active fun girl ready to play at a moments notice, yet equally loves to just snuggle close to you in early mornings and evenings when she is feeling a bit sleepy.

But once everyone is up, she is ready for anything. Maude brings a lot of energy and keeps the resident dog busy throughout the day, loving to wrestle and roll around until they they need a rest and then back at it again. But she also loves to wrestle with her foster family too and can get very talkative which is always entertaining for everyone.

Maude is also a very smart girl and has learned new commands very quickly and is always eager to learn. She is crate trained for bedtime as she learned that bedtime brings a "cookie" and enthusiastically will settle in her crate for the night knowing that "cookie" is coming.

She can get so excited to play or especially when it's time to go outside, that she will push so she can be the first one. Being quite a strong girl too, she might knock little ones down in her excitement but being as smart as she is, would learn the rules quite quickly.

Maude has not had the opportunity to be around cats but we would expect her to be very interested in them as she is a curious one.

We hope you have the chance to meet Maude, because we know that once you do, you will fall in love.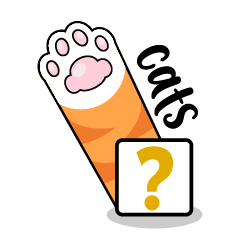 Good

with Cats?

Not tested with Cats
Good

with Dogs?

Yes, Good with Dogs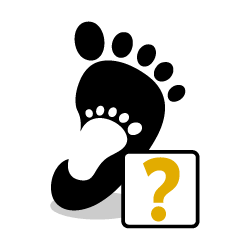 Good

with Kids?

Kids 10+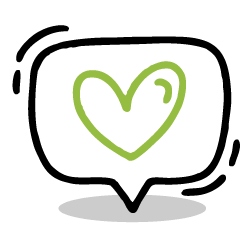 Do I Need

Special Care?

None