Date of Birth
January 3, 2021
About

Fraulein Maria

Maria has food allergies and is now on Hypoallergenic food (Hydrogenated Protein) to control her skin irritations (she got itchy). That being said, she has matured quite a bit in the 7 months that she's been in our care and is such a lovely dog.

Maria (we call her Daisy), is now 28kg (61 pounds) and is probably at her full weight. She no longer has any issues with getting into the car (she's usually the first one in) and really enjoys car rides. She's still quiet in the house and car and only barks a bit when she sees another dog when on her leash. She still gets excited when she sees another dog but far less than she used to. Calm introductions are something we're working on… Once she meets the other dog, she's calm and happy.

She has developed a prey drive, likely as her confidence has grown. Squirrels are particularly attractive but even flies and small crawling insects will catch her attention. She's still good with people and children though she will still mouth a bit when excited. Playing 'TUG' with the leash is an ongoing thing.

I would call her a moderately 'high-energy' dog. She may have a bit of Husky in her though she's predominantly Great Pyrenees. She would do well with any family willing to shower her with love and attention but if there's another high-energy medium-sized dog in the household, that would be ideal. She loves to wrestle and play 'chase-me' with her foster brother (and any other dog she meets). Balls and toys don't interest her as much.

She has come a long way from the timid, skin-and-bone puppy that we initially fostered and she's turned into a lovely sweet and gentle dog. We will be quite sad to see her go.

If you're looking for a dog that loves people and only wants your love (and food), send an application in for Maria. You won't be sorry you did.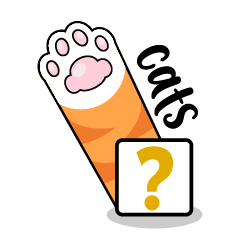 Good

with Cats?

Not tested with Cats
Good

with Dogs?

Yes, Good with Dogs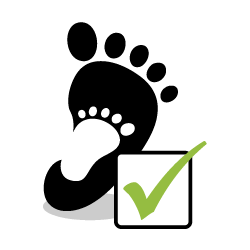 Good

with Kids?

Yes, Good with Kids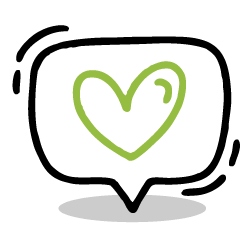 Do I Need

Special Care?

Yes, Medical Special Needs - Hypoallergenic food