I have an Adoption Application Pending!
BREED
German Shepherd/Siberian Husky/Mix
Date of Birth
September 30, 2022
About

Nina

"Hi, my name is Nina. It was Nina but my foster parents named me Suki. Has to do with some racing movie were the girl is so fast and so am I!

I will stop and do anything to have my belly scratched. I love to hide under there bed and kiss there feet as they walk by. In bed I am a huge cuddlier and love to move back and forth from my foster mommy to my foster daddy. I am a huge talker and can give you so many laughs and some great playtime. I'm from a pack of three and I think I am the cutest; at least that is what my foster parents say.

They really love me as I get hugs and kisses all day and at night, we cuddle up together all the time. I just would really love a furever home that will give me all the love I get and more if possible. I will be faithful and show you a ton of love and kindness. Please be that home for me!" – xo, Nina

I wanted to let you know a little bit about our Nina. My wife did name her after a racer on a movie because of how fast she is when she moves from side to side, or dodges you while playing. She warmed our hearts so fast with her love and charm she radiates. Nina is so very smart and picks up little tricks to make things easier for her so fast. She has never done stairs and it only took one try for her to keep going and was able to run up them the first day. We have a very tall bed, so I brought a pair of stairs from AARCS and it only took two times for her to learn them, then run and jump of the bed and back up the stairs, over and over again.

Nina loves to talk to you, she has more Husky in her then we thought and has the curliest tail. She will talk to you to get your hand out to give her belly scratches. She lets us know when she needs to go outside and makes sure to let you know when she is done as well. We have been fostering with AARCS for six years now and I have been a volunteer at North Haven for two years. When I saw her come in with her siblings, I instantly fell in love with her and had to foster her. I was very lucky to get her, as she has been the most incredible little pup. We love her so very much and if we could keep her, we would. Therefore, we are hoping you will love her as we do. She just has a look that when she stares at you while eating she stares right through to your heart and you have to give her a little treat.

We will miss Nina so much, but we know AARCS will help find her the perfect furever home, and as you read this, we hope that you start to feel the same way about her and want your home to be hers.

A little tummy scratch for a lot of love!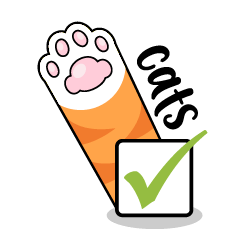 Good

with Cats?

Yes, Good with Cats
Good

with Dogs?

Yes, Good with Dogs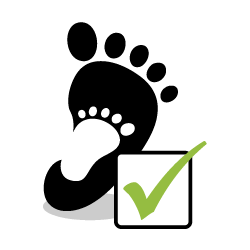 Good

with Kids?

Yes, Good with Kids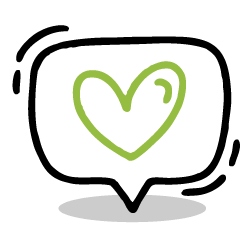 Do I Need

Special Care?

None