Date of Birth
March 14, 2022
Located In
Calgary + Area, AB
About

Boheme

Extremely shy

Boheme is an adorable little bean who is slowly (but surely) learning how to be a cat! While still extremely nervous of her surroundings, Boheme has started to show her curious and slightly mischievous personality – she has recently started to communicate very loudly with us, and has now discovered the joy of toys & playing (her favorite toy is a little catnip pizza which she will often deliver to your feet)! 

We are unsure of her past, but we suspect that she had either very minimal interaction with humans (or perhaps unpleasant ones) as she is still quite nervous around us nearly 3 months into her fostering journey. 

While still very cautious of her surroundings, Boheme has made huge strides recently! Within the last few weeks she has found her voice and isn't afraid to use i t- making you aware of her presence, announcing your arrival into any room, demanding food/treats, bringing your attention to her favorite toy (which you may look at but not touch), asking about your day, telling you about hers. 

While Boheme doesn't actively seek out cuddles just yet, she DOES thoroughly enjoy head scratches and has even become very fond of forehead kisses from her foster mom – showing her gratitude with a little headbutt afterwards. You can often find Boheme napping under the spare bed (which has been her safe space since arriving), curled up on a fuzzy blanket, or enjoying a warm sunbeam from a high vantage point where she can keep an eye on her surroundings or admire the great outdoors.

We suspect that Boheme will likely be best suited in a home without small children as she does not enjoy loud noises, sudden movements, and does not tolerate being picked up. She is currently in a single cat home but due to her history she may benefit (unknown) from having another cat around to keep her company and to help her in learning how to cat. 

She will require patience, understanding, and on-going encouragement while she continues to develop into what we think is going to be an extremely cute, slightly chaotic, and very affectionate little lady! Apply today!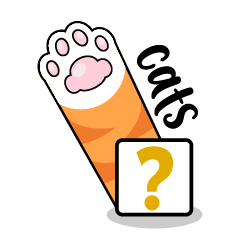 Good

with Cats?

Not tested with cats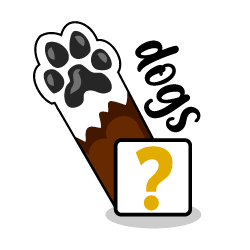 Good

with Dogs?

Not tested with dogs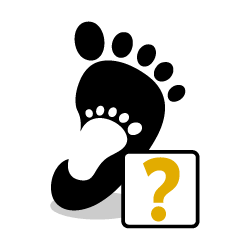 Good

with Kids?

Not tested with kids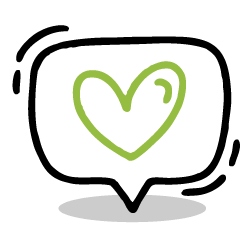 Do I Need

Special Care?

No