I'm an Animal in Care at AARCS
BREED
Terrier, Pit Bull/Retriever, Labrador/Mix
Date of Birth
April 13, 2021
About

Sniper

"Hello, I'm Sniper, but nothing like my name. I have had a hard life, but that just makes me more loving and grateful.

All I want is love and all i want to give is love. I will make you very lucky to be your furever being." – xo, Sniper     

Sniper came to us as a whelping mum to her 8 babies of 1 week old. She was extremely emaciated. However, she is one of the best moms I have known. She not only raised her healthy babies with a lot of patience, care, and love, she gave all of her to them. She was so gentle with them and was so gentle with every visitor that came to see her babies and her. All she ever wants is some love and food. As her puppies grew older, she taught them doggy manners and how to play. She was an extra-ordinary mum. After her puppies left, her really goofy personality started coming out.

She finished whelping and she just wants more attention to herself but won't hassle you for it. She will stick by your side during the day. She loves to just cuddle. She loves playing fetch. She becomes a puppy herself when she sees a toy. However, she is super gentle in her playstyle. She would love to have a play buddy. She likes her hard chews. She definitely loves a good toy.

She is very smart too. She loves her kongs, snuffle mats, puzzles, sniff walks and many more. We are working to get her weight back on. She is almost there.

She is very trust-worthy even after a tough start to life. She immediately warms up to strangers and goes for a good cuddle. Everyone who visited her loves her because of her expressive eyes and her calm demeanor. She already knows lots of commands, like No, Sit, down, paw, stay. She will truly make someone so happy and is a priceless gem to be in someone's life. She is pretty good with kids.

She has never displayed any separation anxiety. She has been left for 3-4 hours on a stretch and is quiet and sleeps on her bed. She also has no issues sleeping in her bed at night.

She is excellent on leash and has not shown any prey drive. She is fully house-trained.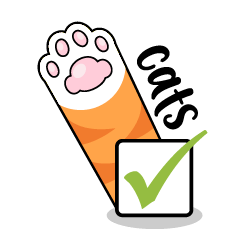 Good

with Cats?

Yes, Good with Cats
Good

with Dogs?

Yes, Good with Dogs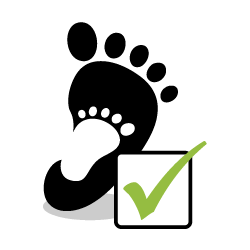 Good

with Kids?

Yes, Good with Kids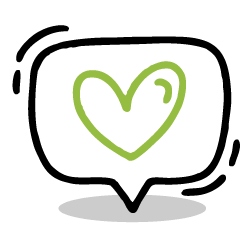 Do I Need

Special Care?

None
IMPORTANT NOTICE:
This animal is currently an Animal in Care with AARCs and is not available for adoption at this time.
Please note that applications will not be accepted for this animal until they have been posted on our Adoptable Animals page.
Our website is updated daily so please check back on their progress and availability.
Thank you for choosing to rescue!