BREED
Terrier, American Pit Bull/Mix
Date of Birth
April 26, 2016
About

Coco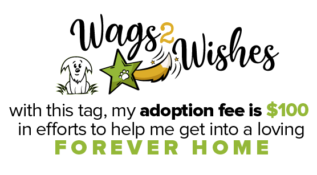 Photos courtesy of Molly Li | Photography & Videography
"Hi my name is Coco, will you be my friend?
Look into my cocoa brown eyes, the soft expression on my face and smile! I absolutely adore people and the many ages, shapes and sizes they come in! I've had a RUFF go with other dogs in my past, so I'm a One-Pet-Home kinda girl. There's enough of me to love for everyone! I've been on a weight-loss journey, I'm told this will help my hips and joints as I get older. It's hard to maintain because I LOVE food and treats. More than that though, I love to Snuggle! Wagging my tail softly and gazing into the eyes of the humans I love.
I Love:
Sniffaris! Walks where I can set my own pace and take up all the smells from other animals that have made their way through
Digging! A dig pit made from a doggy pool with sand to hide scents with toys in it (rabbit scent is a favourite!)
Sun Beams! Let me lay in the sun and soak up the Vitamin D!
PEOPLE! I absolutely love spending time with people, I'm definitely a 'people dog'. I love children, they occasionally decorate me with stickers and the like. I'll soak up any tidbit of attention.
Car Rides! I love exploring new areas, taking in all the sights and smells.
I am less excited about:
Making new dog friends. I prefer to have space between myself and others of my own kind. If I feel I'm too close, I let everyone know.
I know:
Sit A+
Come A+
I'm well house trained and cue my people when I need to go outside
I'm enthusiastic and love learning new things!
I'm working on:
Leash Reactivity, I graduated from an 8 Week Program with Dogwit Training. We worked on skills such as Engage/Disengage, Pattern Games and how to utilize my skills of sniffing for decompression
Controlling my urges when I go on gopher patrol, small animals are just so tempting to chase! My natural inclination is to dig to find them. I would be a riot at a sport such as Barn Hunt, this would give me a safe way to express my natural instincts.
Losing weight. I would be a great companion for someone who is active, that enjoys hiking, running and the like. This may also help control my urges to entertain myself in other ways.
I would love a forever family who:
Are looking for a single companion who can soak up all the LOVE!
A fully fenced yard, where I can enjoy peace and lounge in the sun!
Are Active and are looking for an Adventure buddy!
I can't wait for you to take me home! Oh the Places We'll Go!" – xo, Coco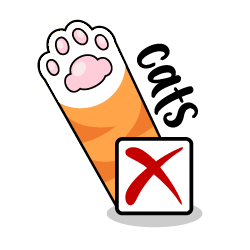 Good

with Cats?

NO CATS PLEASE!
Good

with Dogs?

NO DOGS PLEASE!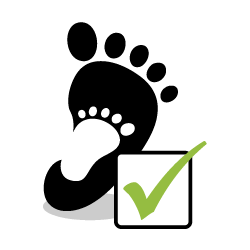 Good

with Kids?

Yes, Good with Kids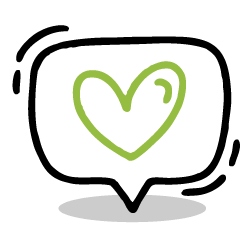 Do I Need

Special Care?

Yes, Behavioral Special Needs - Weight loss diet; Reactive towards dogs and likes to chase small animals.