Date of Birth
April 6, 2017
Located In
Calgary + Area, AB
About

Moriarty

Looking for a new furry pal?

Well, Moriarty is right here! He is a handsome guy with a long and fluffy coat of soft fur and a majestic tail!  He is a one-person cat, giving all of his love and affection just to you!  Despite his selective affection, Moriarty is known for his sweet and loving nature, and he is truly a beautiful feline.  

He loves to be petted and will follow his human around, then flop over and squirm & beg for tummy rubs.  But Moriarty will also let you know when he's had enough and it would be ideal that Moriarty have a human who understands cat body language.  (For this reason, he does not do well with children).

He also loves jumping up on a warm lap and snuggling right up with his human… not just on a lap, but right up on your chest, and then he'll give you kisses in your ears and cheeks!

Moriarty also loves being out on the balcony.  He'll hang outside all day and soak up the sun – even on snowy & rainy days he likes being outside!  If you have a house, he would probably do well with harness and leash training.

Moriarty also has really good habits.  He always uses the litter box.  He doesn't scratch furniture or curtains and always uses his scratching posts.  He doesn't dig in the house plants.

Moriarty loves having conversations with his special human, and his warm and affectionate personality will quickly win your heart. If you're looking for a loyal and loving companion, look no further than Moriarty. Apply now!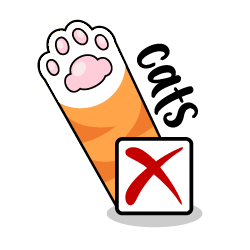 Good

with Cats?

No cats please
Good

with Dogs?

No Dogs Please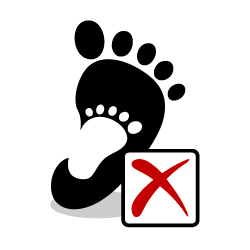 Good

with Kids?

No Kids Please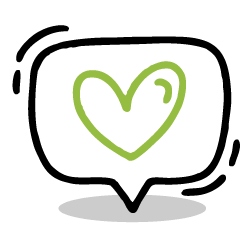 Do I Need

Special Care?

History of bladder infections, on long-term meds to help with stress.